Government retreats on pension reform
The Belgian Government has drafted proposals with a view to modifying the retirement pension reforms that it agreed last December.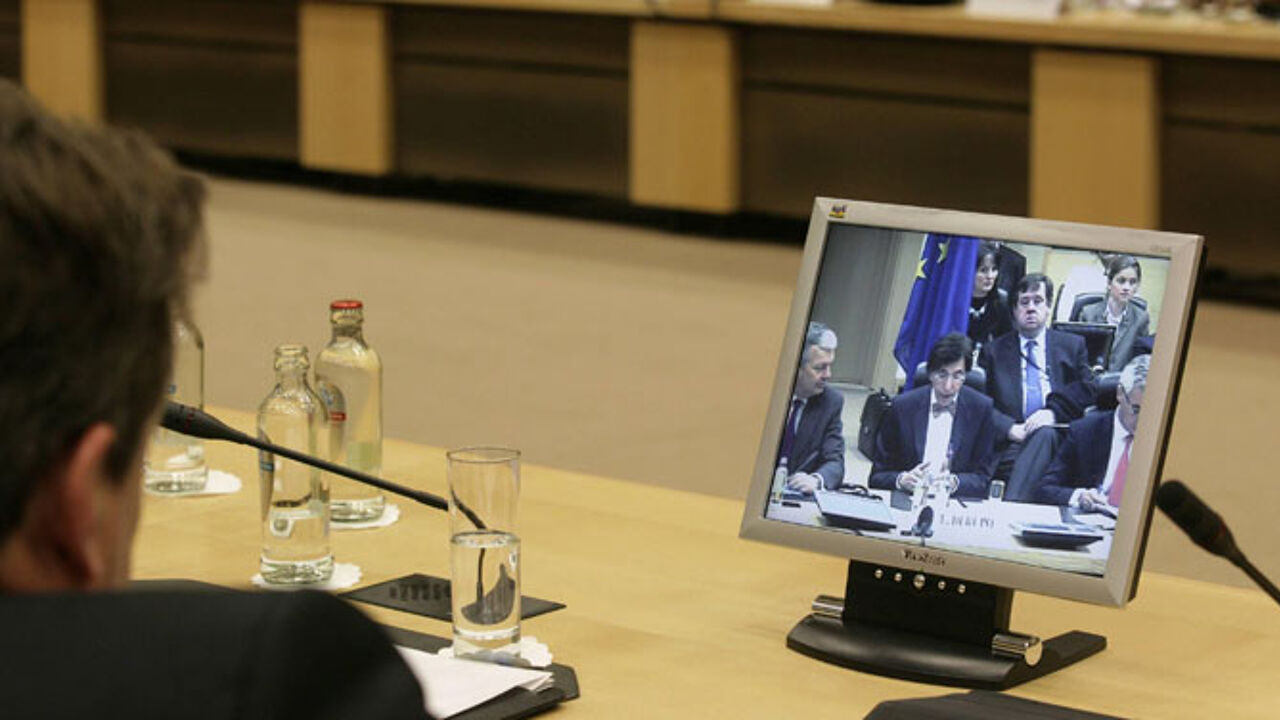 Under the new proposals the age for early retirement will still rise, but a number of transition measures will also be introduced.
The government earlier decided that people will only qualify for a full retirement pension after a career spanning four decades. This principle is not being touched, but the rigidity of the change will be relaxed somewhat thanks to transition measures.
Employees about to retire who haven't got a full 40-year career will only have to work for two extra years and not as was sometimes the case for five extra.
Workers on night and shift work will get greater compensations meaning that they will acquire a 40-year career sooner and not later.
The police, the military and teachers will be able to benefit from privileged pension regimes for longer.
In this way the Belgian Government hopes to appease the shower of criticism levelled at it from across the workforce. The proposals are being put to the social partners in the course of Monday.