House sparrow pips finch at the post
The house sparrow and the chaffinch are the most common birds in Flemish gardens. This is one of the findings from the count that the environment organisation Natuurpunt conducted in 3,000 gardens across Flanders at the weekend.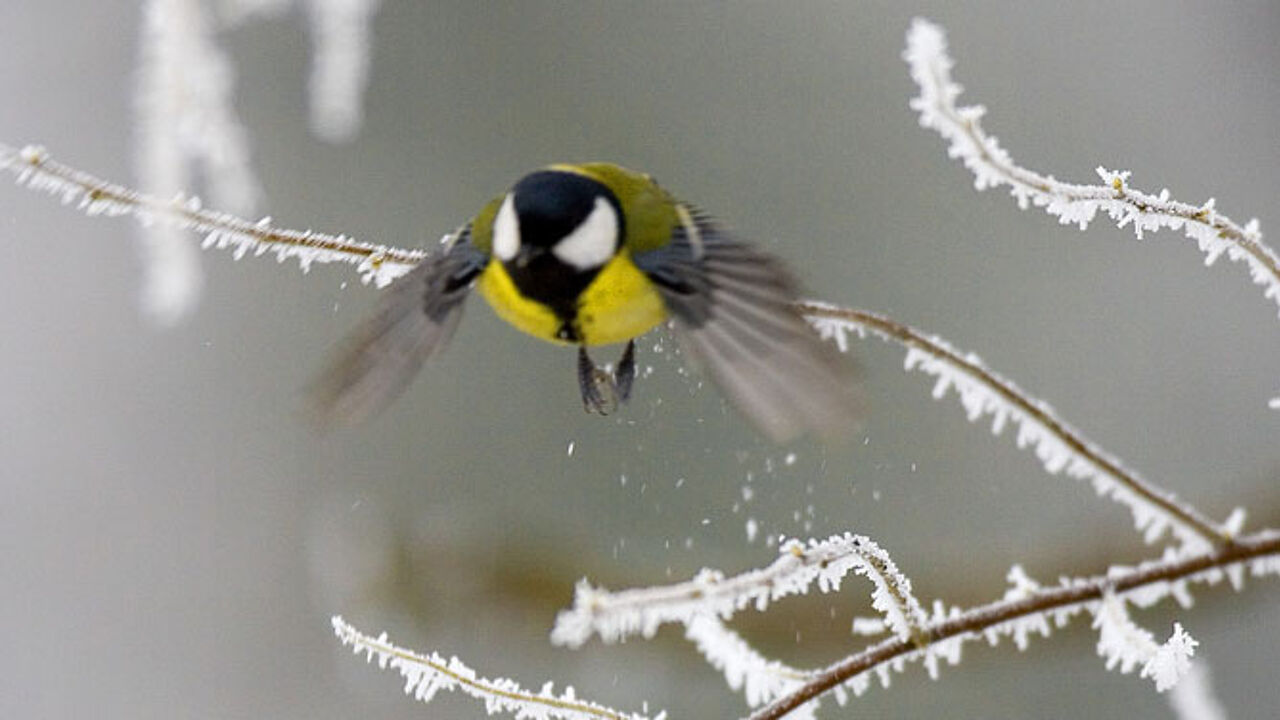 For the twelfth consecutive year nature lovers took out half an hour this weekend to note down the birds in their garden. For a decade the house sparrow was the uncontested king of the Flemish garden. For two years now the house sparrow has been involved in a neck-to-neck race with the chaffinch. Last year the chaffinch even pipped the house sparrow at the post.
The combination of a harsh winter and lots of snow gets bird species like the chaffinch and the blackbird to head en masse for feeding spots. House sparrows and tits are already common in gardens.
Today's results are provisional. Bird lovers have until Wednesday to send in their results when the final outcome should be announced.