Spending power now or jobs in the future?
The economist Geert Noels has warned that not enough of the jobs that are being brought back to Europe from Asia are ending up in Belgium. Mr Noels blames a number of decisions that were taken long ago.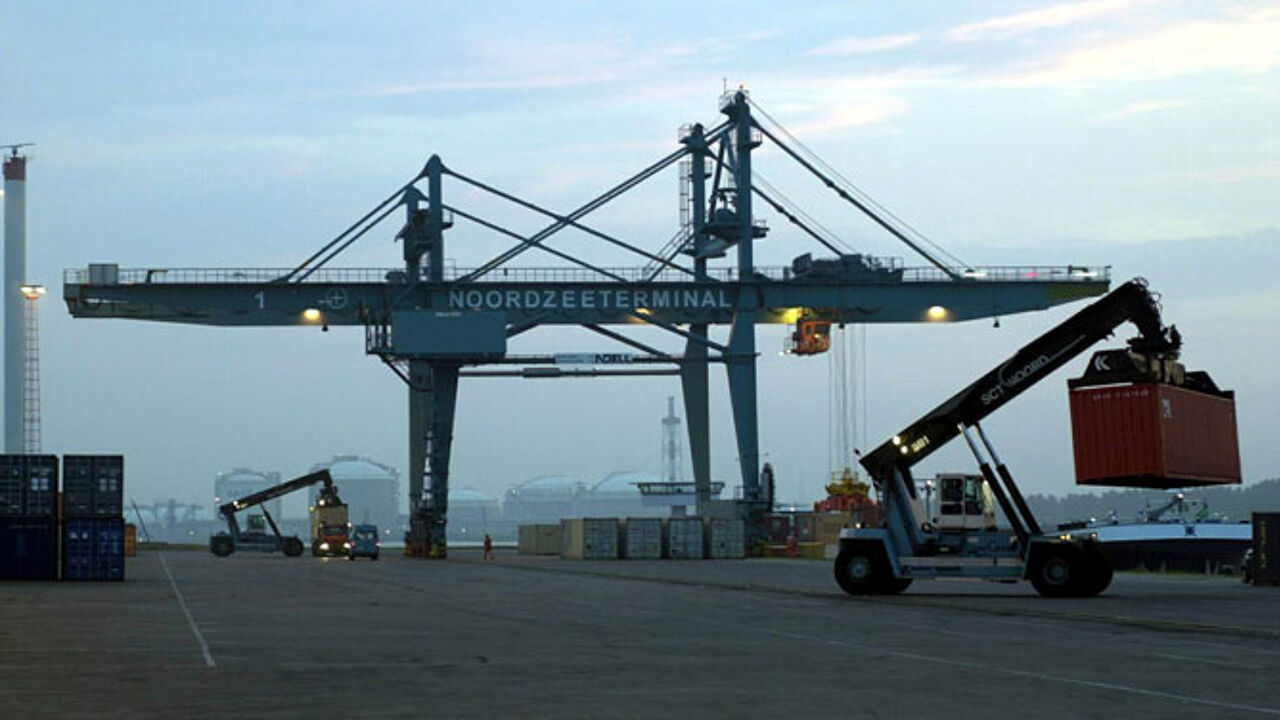 Germany's Prof Kinkel says that many of the western companies that invest in China withdraw their investment after only four years. Rising wage costs for skilled labour, a lack of ethics and sustainable business efforts as well as increased transport and energy costs are blamed.
Dutch companies including Philips and DSM have brought jobs back to Europe, but Belgium is not benefitting because of decisions taken over a decade ago.
Economist Noels suggests that to address this problem Belgium needs to support entrepreneurs, help to provide suitable employment for skilled workers and introduce an efficient and quick licensing system. Greater co-ordination between the various Flemish ports is also required.
In addition Mr Noels points to the fact that in Belgium many different authorities are responsible for government policy. He also rejects the words of Flemish Innovation Minister Ingrid Lieten (socialist) who said "people should stop going on about high labour costs". The economist believes that this is an issue that should be addressed.
He also rejects the idea of new taxes favouring more efficient government spending. He has understanding for claims that government incentives to boost the economy end up in China. The economist says that the government has a clear choice between maintaining spending power in the short term and securing jobs for the future.