Belgian ambassador to Syria recalled
Foreign Minister Didier Reynders (Francophone liberal) announced on Monday that Belgium is to pull out its ambassador in Syria to protest against the violence in the country. Meanwhile, the Syrian embassy in Brussels was the scene of an attack. Demonstrators managed to get into the building and vandalized part of the interior.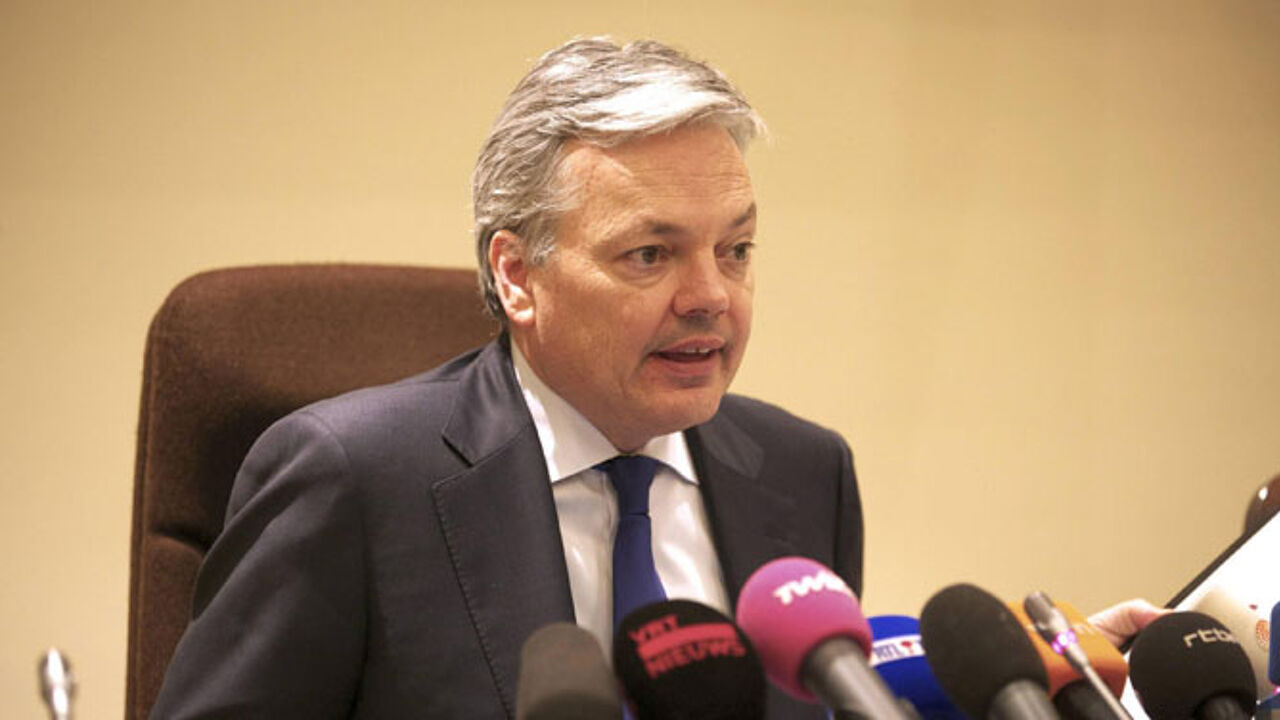 Belgium is protesting against the escalating violence in Syria, where regime forces are continuing their repression. Since the outbreak of the uprising almost a year ago, over 5,400 people have been killed including many civilians. Belgium recalled its ambassador, Françoise Gustin, for "immediate talks"  with the Foreign Office.
Mr Reynders urges Catherine Ashton, the High Representative of the European Union for Foreign Affairs and Security Policy, to take further diplomatic steps with Europe's 27 member states after a UN Security Council effort to condemn the violence in Syria was vetoed by Russia and China. Belgium is not the first country to withdraw its ambassador. Earlier, the United States did the same.
Sunday night, the Syrian embassy in Brussels was attacked by angry demonstrators. Dozens of protesters managed to get inside the building where they vandalized a number of things. The Brussels police intervened and apprehended 15 people. The embassy will receive extra protection now.