Belgium sees coldest night of this winter
Last night, temperatures dropped to a rock-bottom -20.8 degrees Celsius (-5.5 Fahrenheit) in Elsenborn, in the eastern part of the country. That makes it the coldest night so far of this winter. Meanwhile, the building sector is out of work, as freezing temperatures make it impossible to carry out construction works outdoors.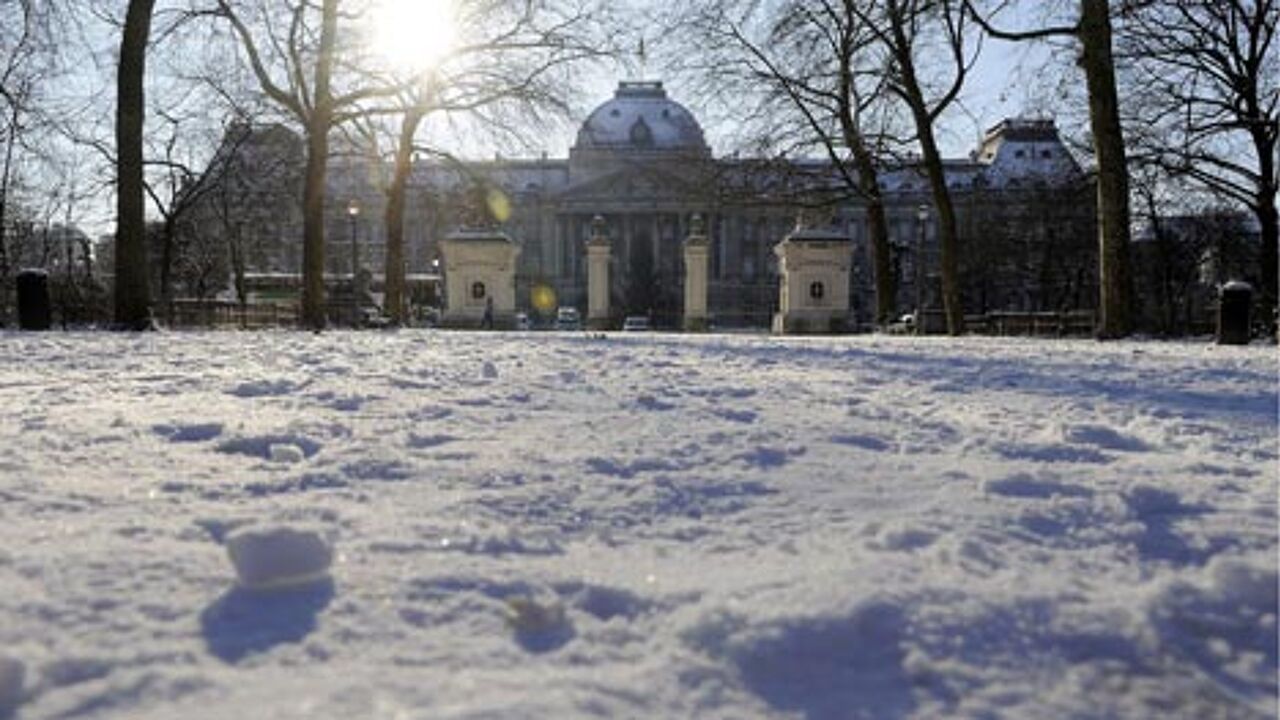 The weather station in Kleine Brogel, in Limburg province, recorded temperatures of 16.2 degrees Celsius below zero, while in Ukkel in Brussels minimum temperatures reached -11.3 degrees.
The cold wave is to continue for the rest of the week, at least. Today, maximum temperatures will only climb to -3 degrees in Ukkel, weather presenters say. Due to a severe easterly wind, this will feel even colder. However, maximum temperatures could climb slightly above zero near the end of the week.
The cold weather with temperatures below zero means that workers  in the construction sector have no other option than to down tools. The building sector cannot continue working as temperatures are dropping below zero. In most cases, this implies that a whole chain of activities is interrupted and that other types of work indoors will also have to be postponed as a result.
With workers in the building sector staying home, there is less traffic on our roads. The rush hour on Belgian motorways is not as busy as usual. This is good news for commuters taking the car to work.