Heizel attractions could be closing their doors
The owner of Océade (photo) and Mini-Europe Belgium, two attractions located on the Heizel site in Brussels, is angry with plans for a big commercial centre which would be built partly on their present location. The owner of the two attractions, Thierry Meeùs, told a press conference that he might close down the two parks altogether.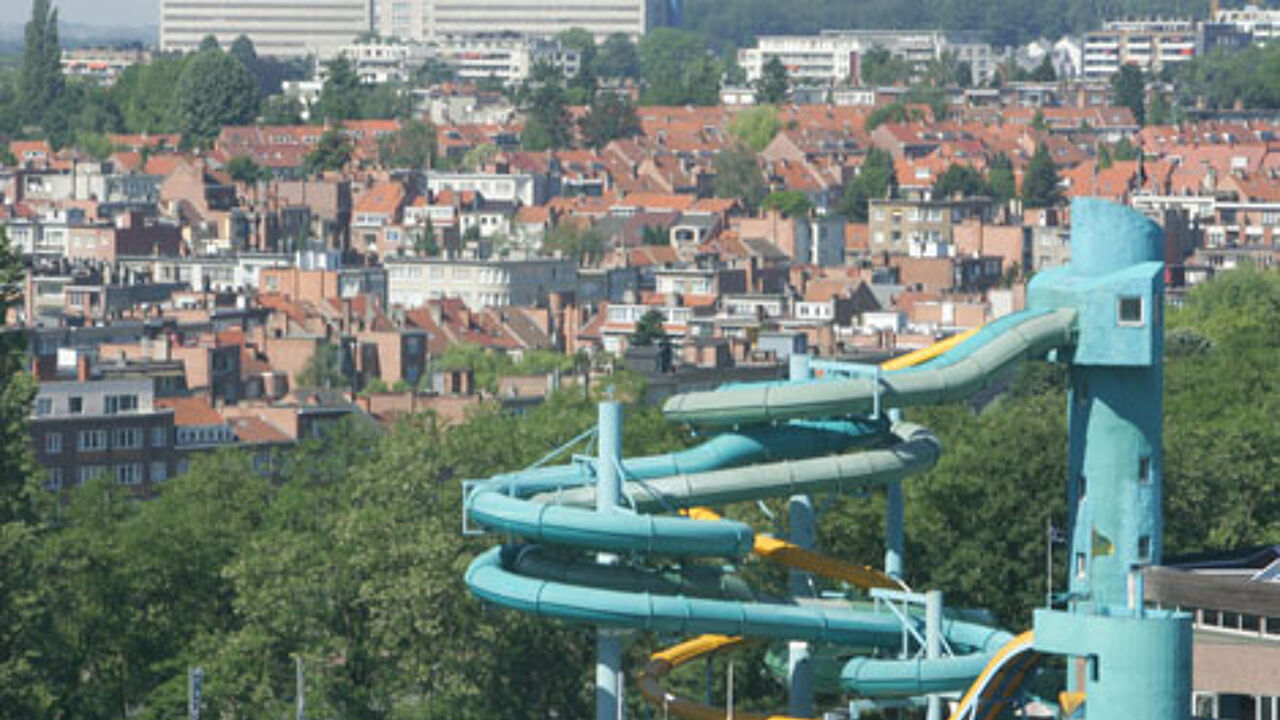 Property developer Neo wants to build a large shopping centre on the Heizel site. This would also include a congress hall and a venue for events, and dozens of new houses and flats. The project has the support of the regional Brussels authorities.
However, Océade and Mini-Europe would have to move several dozens of yards, which the owner finds too expensive. Océade, a family water park and Mini-Europe, which shows a small-scale version of Europe's top attractions, are quite successful. Last year, they made a profit of 1.5 million euros. The attractions employ 200 people.
Océade welcomed 240,000 visitors and Mini-Europe 356,000, which makes a total of almost 600,000 visitors. This is about a quarter of the total number of visitors of museums and other attractions in Brussels, Mr Meeùs claims.
Neo and the Brussels government say that the park operators are free to make new proposals to adapt the plans, in a way that the parks could be integrated in the project. However, they are not inclined to do so. If no solution is found, the parks could close their doors as early as August 2013. Mr Meeùs is renting the grounds from the city of Brussels and can only continue if the city shows its goodwill, he says.