Royal premises in social services controversy
King Albert is receiving financial support from the social services for accommodating homeless people in his premises near the castle of Ciergnon, in Wallonia. The news is said to have confirmed by PM Elio Di Rupo in the Federal Chamber Commission concerned with Domestic Affairs, but the Royal family denies.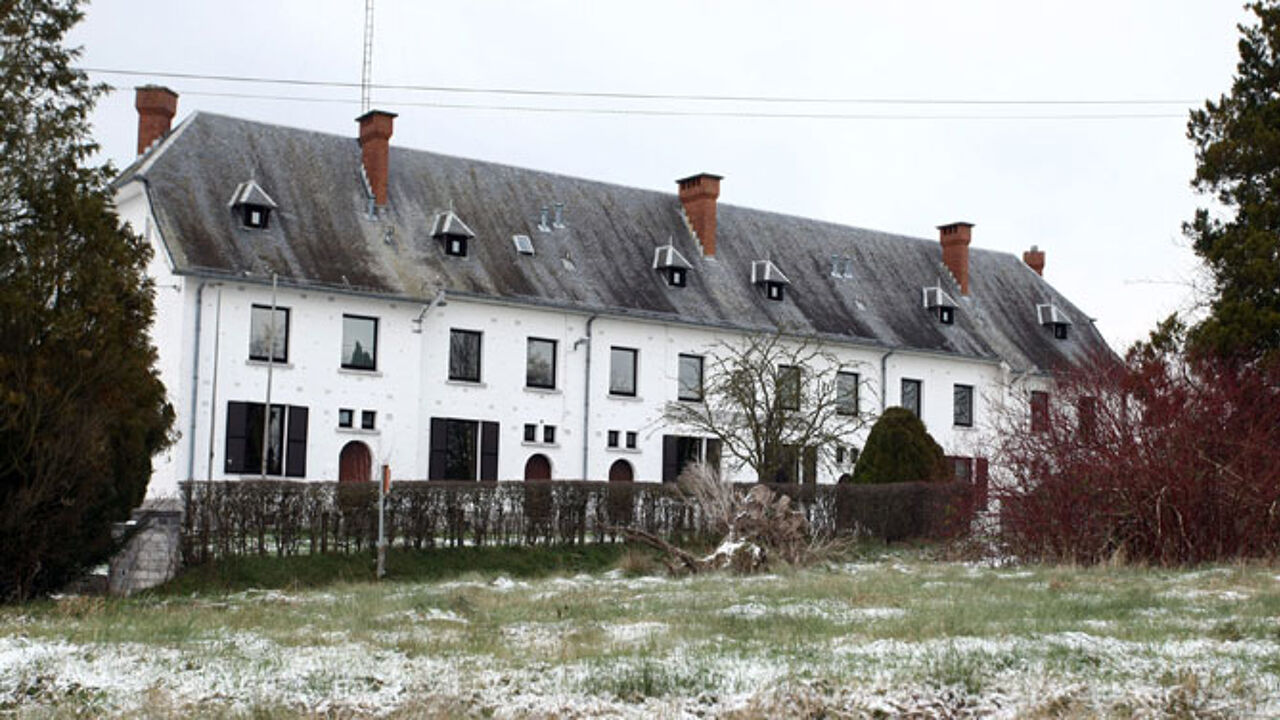 Each time we are having a cold wave, it's a race against the clock to provide shelter to homeless people and asylum seekers in order to protect them against the cold. In the past, the public at large was asked to step in and to provide accommodation.
Since the end of 2009, King Albert is also providing accommodation. A big house (photo) in the neighbourhood of the Royal Castle in Ciergnon is being used as an accommodation place for asylum seekers.
In February 2010, the first family moved in. For the moment, a family of four is living there. The king, or rather the Royal Trust, is believed to receive financial support for this. The social services in Ciergnon are said to pay out 40 euros per day per person staying there. The cash covers the cost for water and electricity consumption and other costs.
It was Theo Francken of the Flemish nationalist party N-VA (which also opposes the whole royal system) who had asked Premier Elio Di Rupo (Francophone socialist) about this. Mr Di Rupo confirmed, but the Royal family denies.
The Royal Trust is a public institution which acts as an umbrella organisation for several royal properties including castles and parks.