Stock Exchange Building to become Belgian Beer Temple?
The present Beurs Building in central Brussels could well be turned into a large Beer Museum. The museum should become a top tourist attraction, like in Dublin and Amsterdam. The city of Leuven (Flemish Brabant) also had plans for a beer museum, but beer giant AB InBev showed a lack of interest.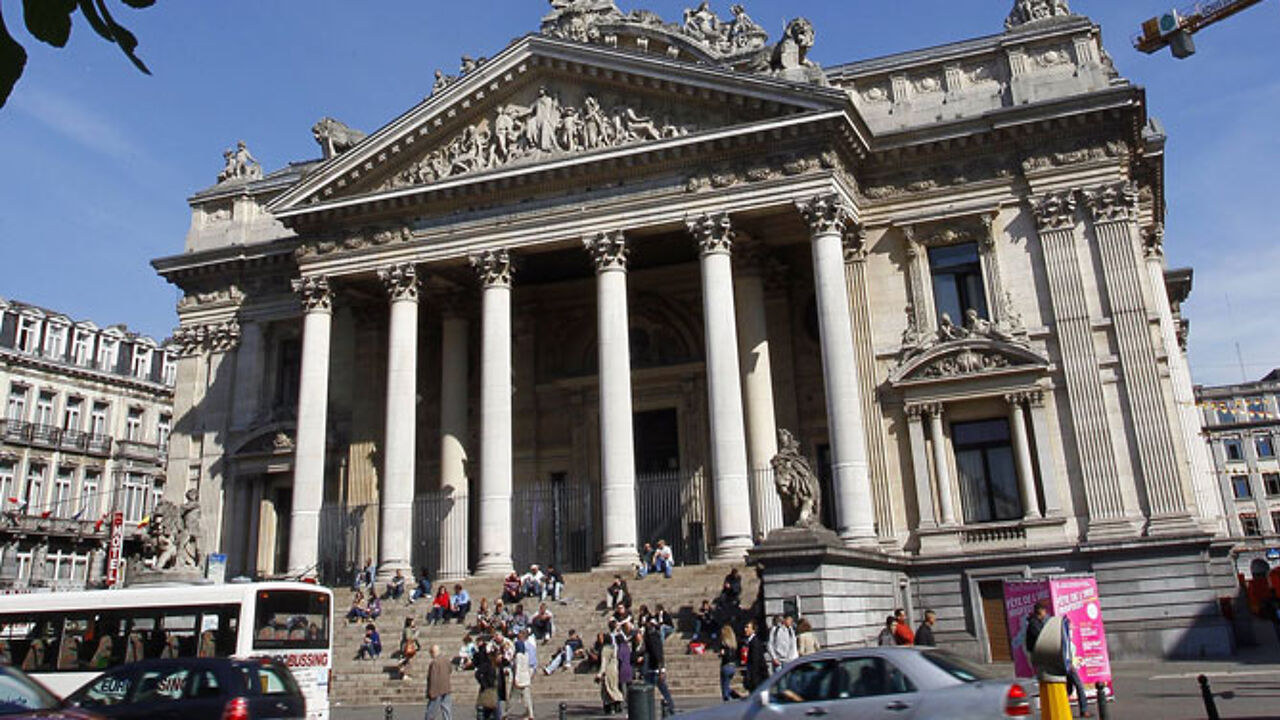 The new museum will have a bar and a shop, if all goes according to plan. The project involves a budget of at least 15 million euros, and more funding has to be found first.
But if all goes well, Belgian beer will be served at the place where traders are buying and selling shares at Euronext now. The museum will not be a collection of static displays. It should instead become a participative museum which offers visitors a real "beer experience", a complete package in what will be called The Belgian Beer Temple.
The Belgian beer sector started the initiative for the project, which is headed by former liberal politician Sven Gatz, who is now at the helm of the Belgian Federation of Beer Brewers. However, more cash has to be found before the project can receive the go-ahead. Part of the funding comes from the city of Brussels and the Brussels region. The beer sector is also taking part, but another major investor is needed.
It is not sure that the city of Brussels will eventually pick this project. Other options include rumours about a museum for modern art. Brussels Mayor Freddy Thielemans says that "different options are open" but that "there will be clarity in 2 to 3 weeks."