U.S. a hot destination for those eyeing a career abroad
A majority of the Belgians who are interested in starting a career outside their home country, would prefer the United States to work. That's according to global research carried out by Global Talent Mobility Research (GMTS), in cooperation with the employment website StepStone for Belgium.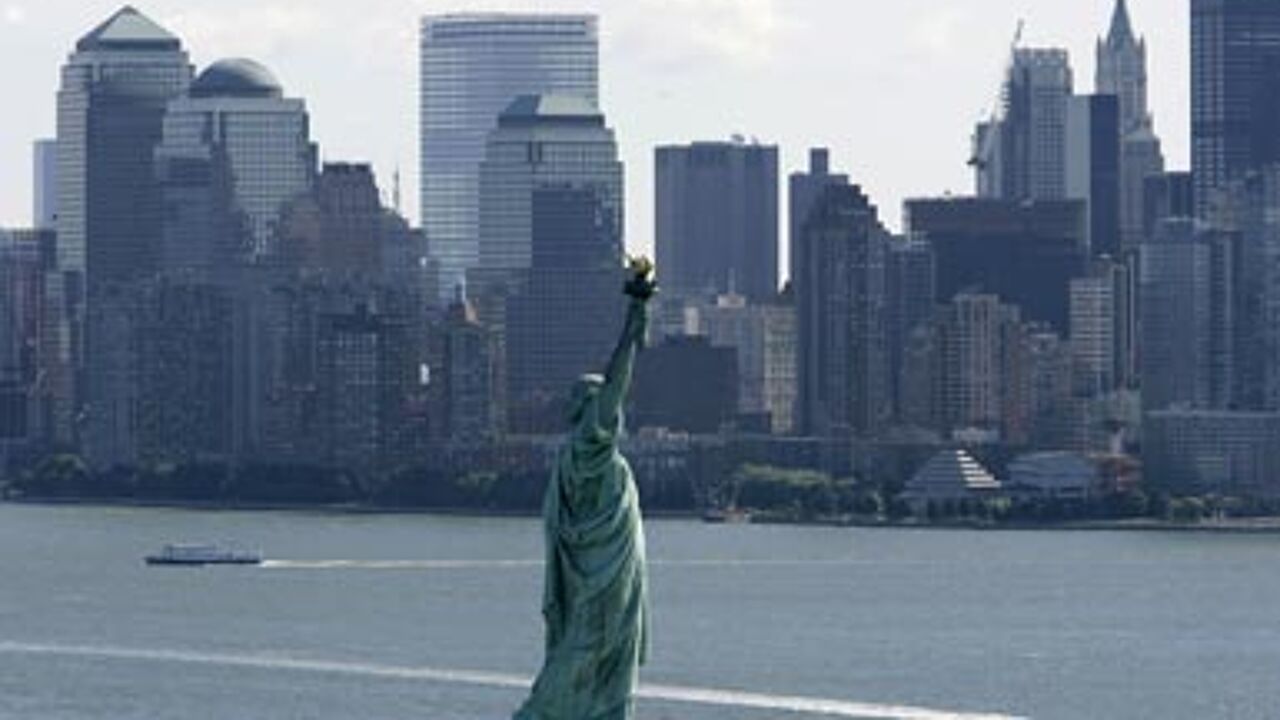 The research was carried out between June and September last year, and involved over 162,000 job seekers worldwide. In Belgium, some 950 respondents took part in the survey.
Taking into account the group of people who want to find work abroad, some 44 percent prefers the United States. France and Canada follow in second and third position with 41 percent. Britain and Australia are fourth and fifth on the list with 38 and 34 percent respectively.
The United States also come out on top where the worldwide results are concerned. With 51 percent, the U.S. narrowly beat Britain (49 percent), Canada, Australia and Germany. Belgium takes 23rd position with a score of 10 percent.