Foreign investors are still picking Flanders
Last year 174 different foreign companies invested in Flanders. FIT, Flanders Investment and Trade, says that despite the global slowdown Flanders remains an attractive spot in which to invest.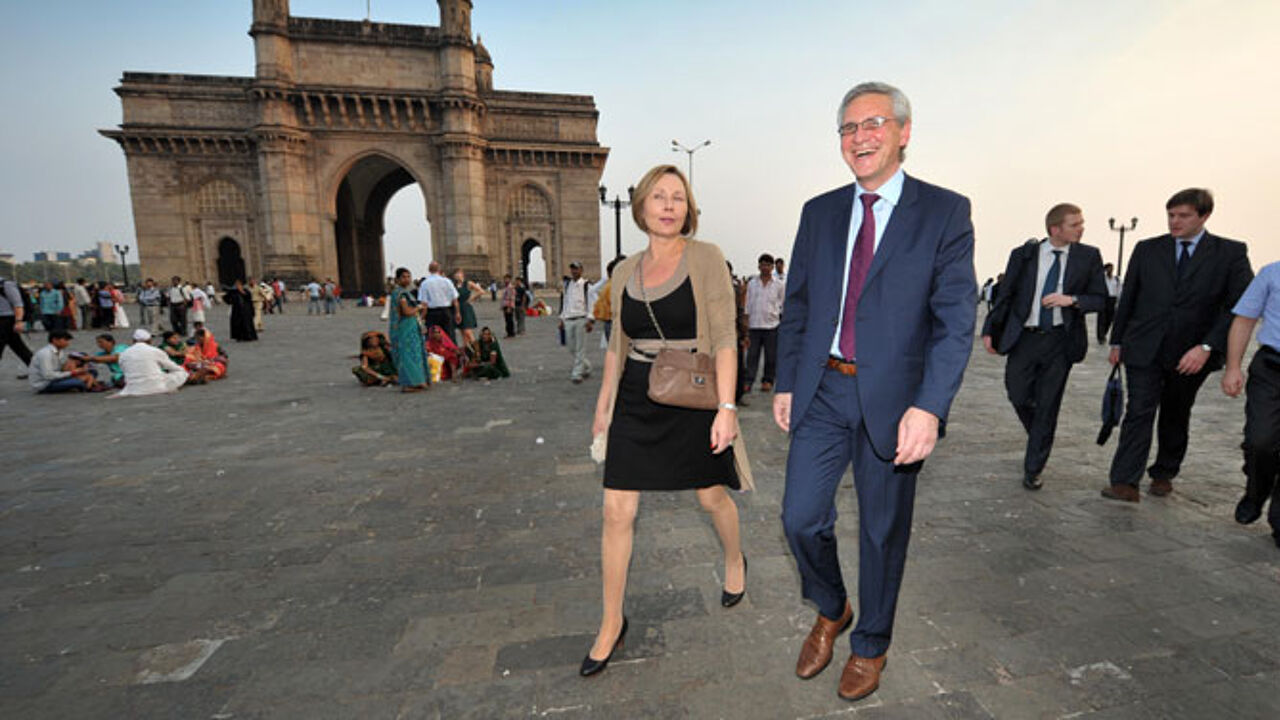 These investments were worth 1.79 billion euros and created 3,700 new jobs.
Strikingly, European companies deliver over half of these investments.
Flemish Premier Kris Peeters (Christian democrat): It's important to underline that in Flanders we shouldn't ignore European investors. This is also the case for US companies."
American companies continue to head the Top 10 investment list.
The Flemish PM concedes that in recent years too many efforts may have been focused on China, India and Russia. Investments from Asia are no longer growing and the rise in investments from the BRIC nations, Brazil, Russia, India and China, are at a standstill.