Minister's office evacuated after powder mail
The office of the Secretary of State for Transport, Melchior Wathelet (Francophone Christian democrat), has been evacuated after it received registered mail containing an unidentified white powder and death threats.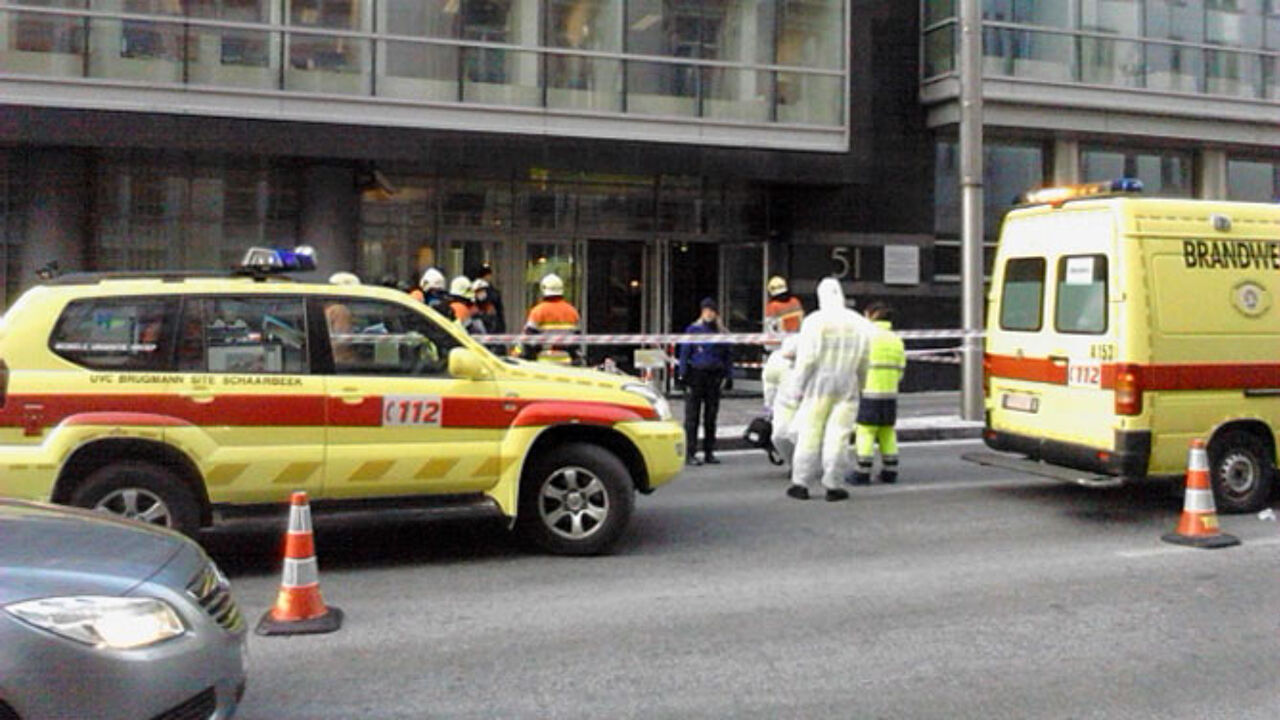 Three members of staff who have been in contact with the powder have been placed in quarantine as a precaution.
Workers were called in to disinfect the entire premises, but this operation has now been completed.
The letter containing death threats was written in Dutch and included a call for foreigners to be expelled from the country immediately. The death threat was formulated as follows: "He will lose his head."
In the last government Mr Wathelet served as the Asylum and Migration Secretary.