Record number of Belgians reliant on food parcels
The number of people in Belgium who are dependent on food aid has reached alarming levels. Last December 117,440 Belgians were receiving food parcels. The figure is up 3,000 on the year.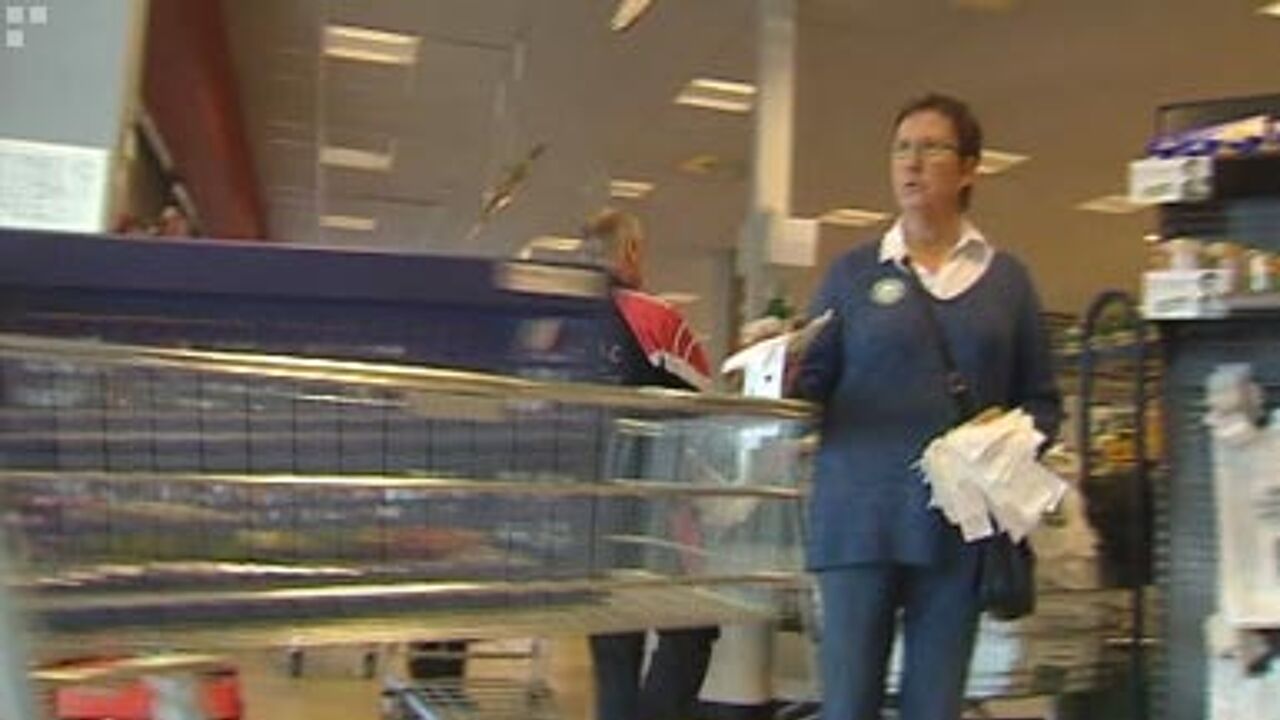 People who have to get by on a monthly income of less than 740 euros qualify for food parcels from the food banks. Food banks collect food from Belgian supermarkets and are also subsidised by the European Emergency Fund.
Alfons De Vadder of the Food Banks Federation: "Often our customers are single mums, people who have lost their unemployment benefit or immigrants."
Last year Belgian food banks received 13,385 tons of food. The share contributed via the supermarkets is getting smaller. Over half the food is paid for by the European Union.