Cold claims three deaths so far
So far three people have died as a result of the cold snap. Fatalities have been reported from Antwerp, Limburg and the coast.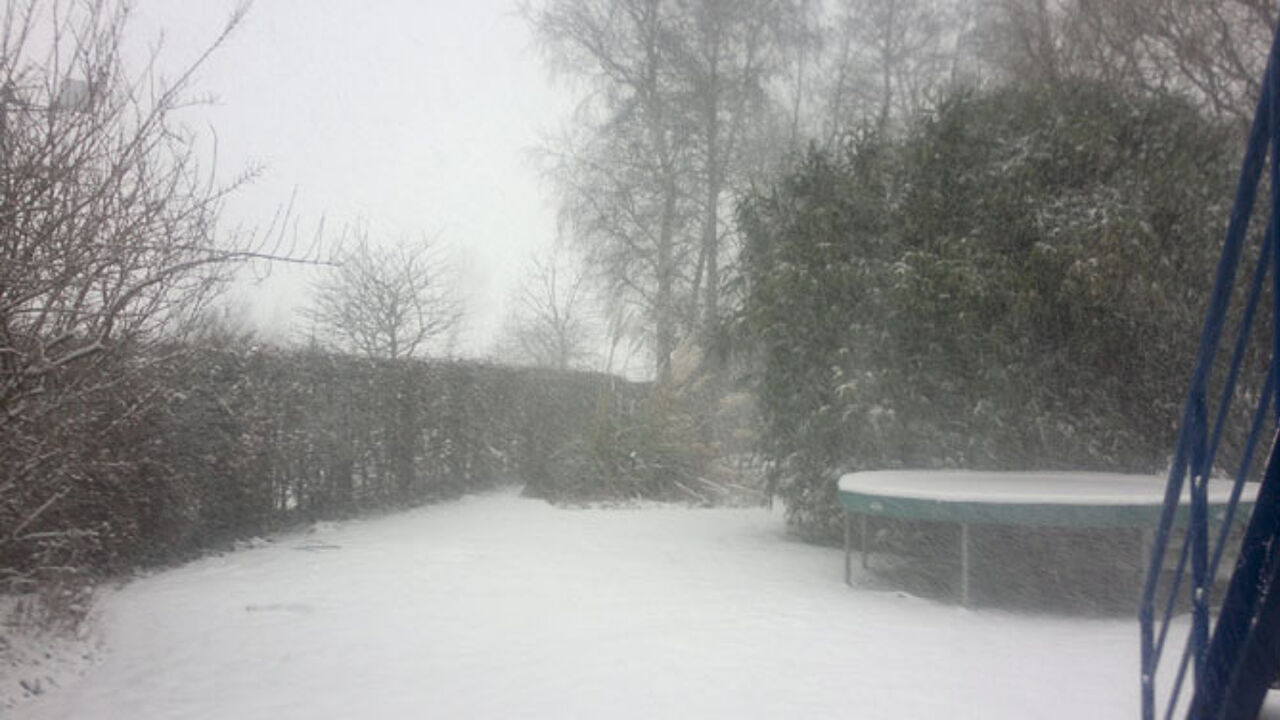 An elderly man froze to death after he lost his way on the coast. In Antwerp a second man felt faint and died as a result of hypothermia, while in Limburg a third man died after he ended up in water.
Belgium's Missing Persons Unit is ready to intervene when necessary. Alain Remue: "There's never too much time, but in these freezing conditions there's never a minute to be lost."
Quick action is the only way to save people in this weather. Local police always immediately alert the Missing Persons Unit.
Alain Remue: "The police often deploy loads of staff and extra means in such cases because elderly people are usually involved and they have less resistance under such weather conditions. On Wednesday a helicopter was used in the search for an elderly man. We found him alive though he was suffering from the cold. That's an example of somebody who survived."