More foreigners getting integration diploma
There has been a big increase in the number of foreigners who are obtaining an integration diploma after completing an integration course organised by the authorities. The number of people registering for such courses has stabilised after a big surge in 2010.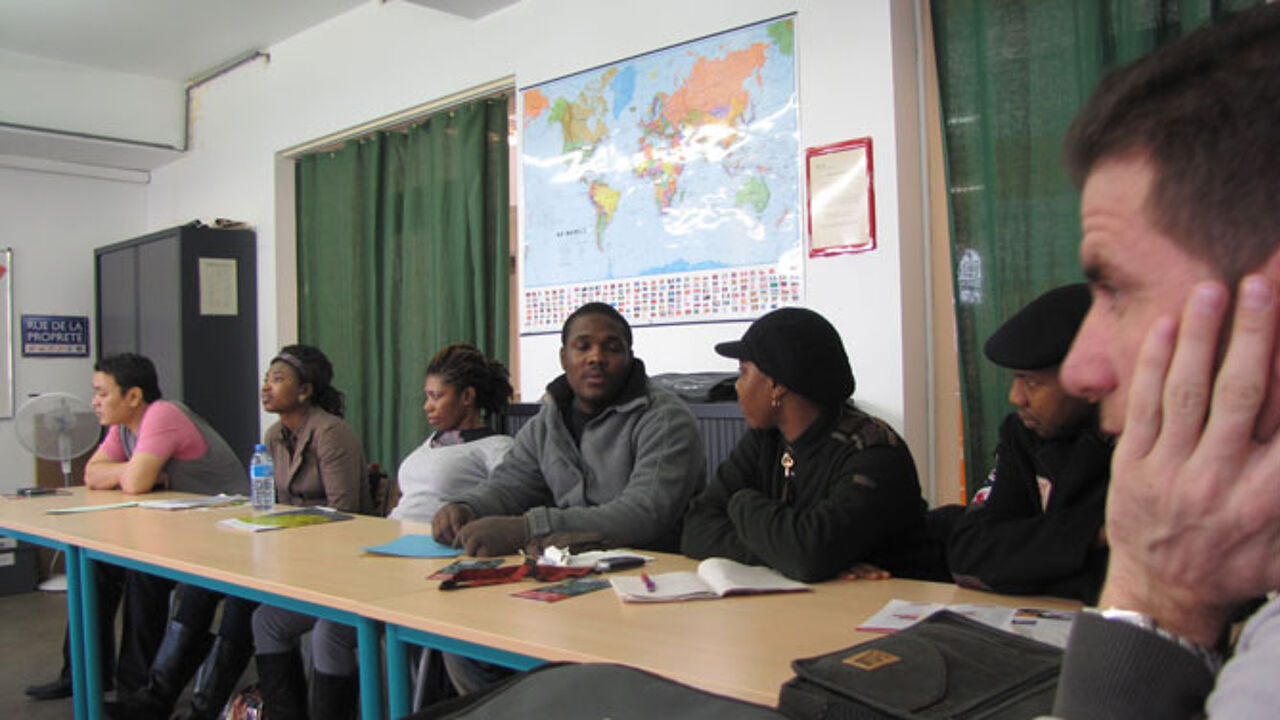 An increasing number of the people taking the integration courses are EU nationals. Last year the share stood at 55% up from 51%. Dutch nationals top the list with 5,665 Dutch people registering for courses that provide initiation on life in Flanders. There were also 4,421 Poles; 2,551 Moroccans and 1,872 Bulgarian nationals. There has been a rise in the number of Romanians taking the courses, while the number of Moroccans and Bulgarians stayed at more or less the same levels. More people from Spain, Iraq and India are also taking the courses, while the number of Dutch nationals is falling.
The courses are obligatory for people from outside the EU settling here. 78% of people taking the course in Flanders now hail from outside the EU. If figures for Brussels are included a third of all those taking integration courses are now doing this on a voluntary basis.
Flemish Integration Minister Geert Bourgeois (nationalist) is convinced that the courses are meaningful: "People get a lot of useful information. They also learn Dutch and are helped in their search for work and have an easier time integrating in our society."
41,000 people obtained a diploma at the end of the course.
Integration courses are a growing success in Flemish Brabant and in Antwerp city and province.
People from outside the EU who fail to register risk a fine. In 2011 nearly 6,000 infringements were recorded. Many people took up the opportunity of following the course when this was pointed out to them, but still nearly half the people were fined.