N-VA victim of political espionage?
Confidential computer files have been stolen from the Antwerp offices of the Flemish nationalist party N-VA. The party says that nothing "world-shattering" has disappeared.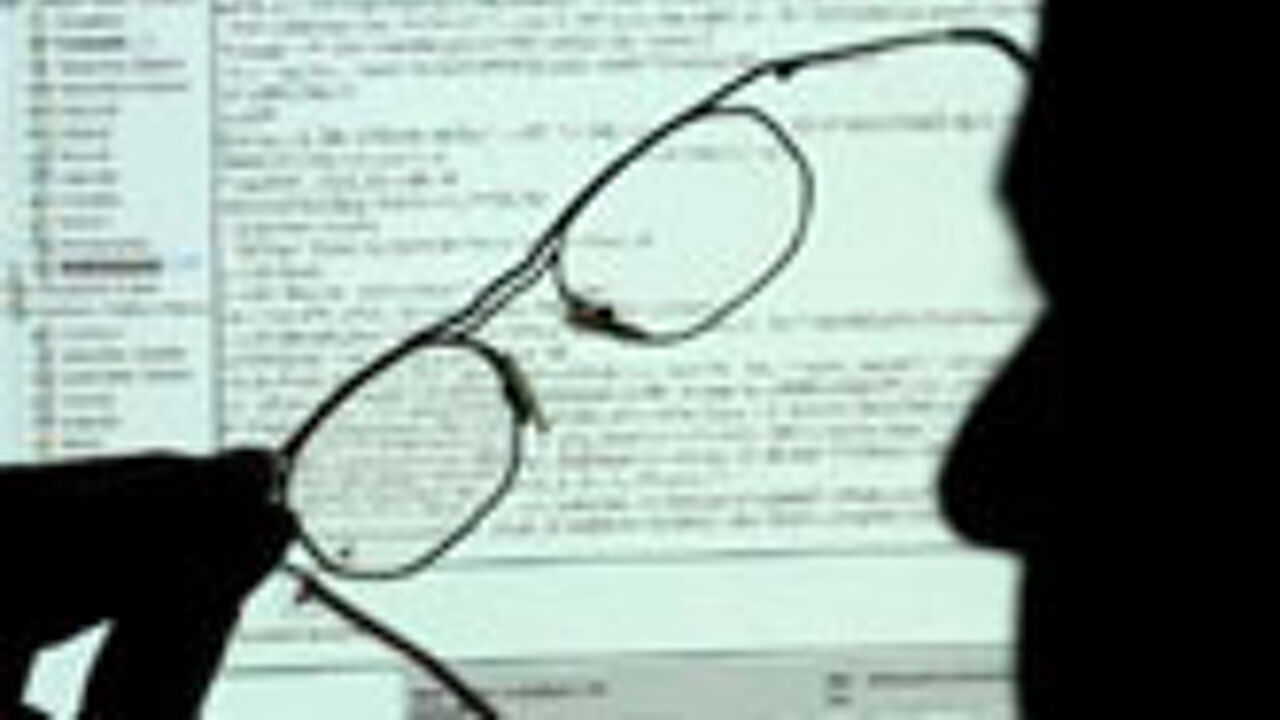 The local N-VA president told VRT News that the stolen computer files include a number of texts that were still in draft versions.
The theft is thought to have occurred last Friday lunchtime. A member of the office's staff left a USB stick on a computer. It had disappeared when she returned.
The office had been locked but there was no trace of any forced entry.
The theft happened in an office located behind city hall. The official works for the Flemish nationalist and Christian democrat parties that form one group on Antwerp city council.
Police are investigating the theft. Several newspapers speak of political espionage.