Belgium on course for zero growth in 2012
The Prime Minister Elio Di Rupo (Francophone socialist) has confirmed that Belgium's budget deficit will be cut to 2.8% this year. The Premier was keen to quash rumours that had surfaced in recent days suggesting that the deficit could be allowed to grow to 3%.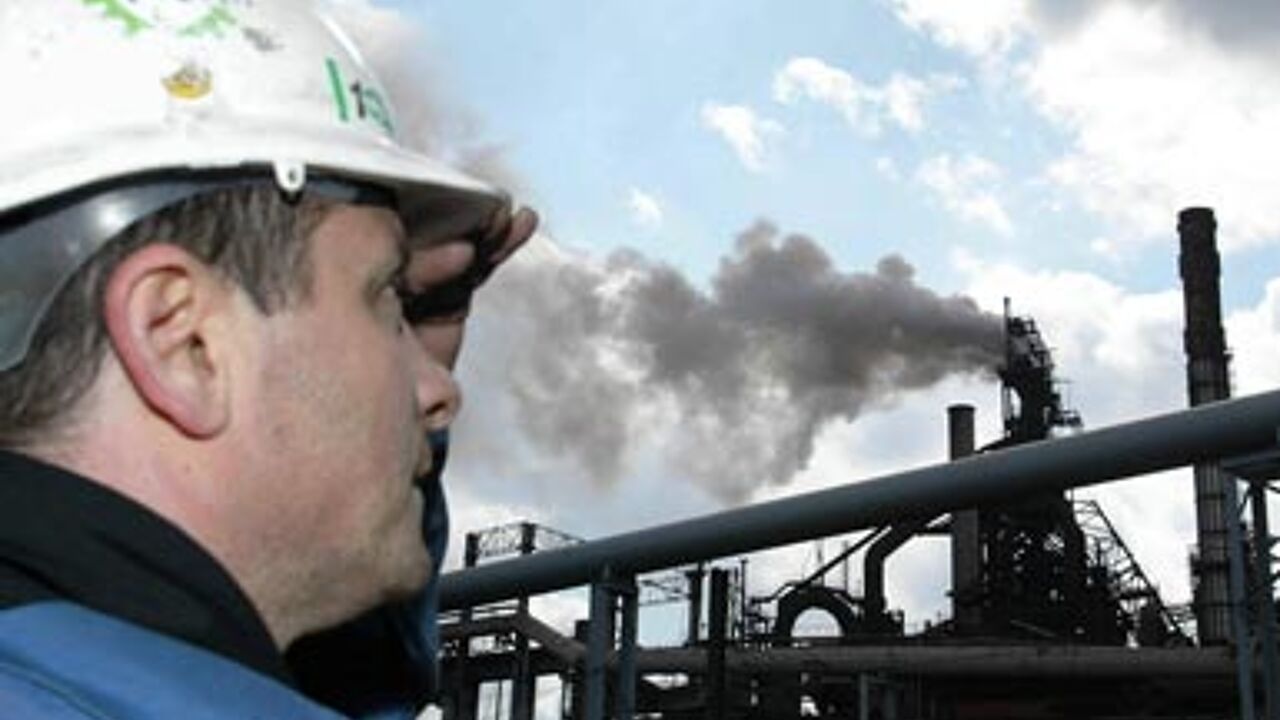 This month the federal government will complete its spending review requiring extra savings from us all.
Mr Di Rupo says that he is sticking by the Coalition Agreement.
On Friday Belgium's Planning Office revised its forecasts for the Belgian economy. It is now only predicting 0.1% economic growth this year.
When the 2012 budget was drawn up the government counted on economic growth of 0.8%. The lower figure could require extra savings or fresh revenue worth between 1.5 and 2.5 billion euros.
Belgian Finance Minister Steven Vanackere (Flemish Christian democrat) had seen things coming: "If you examine closely we're looking at nil economic growth this year and that's more or less what we've been saying."
Earlier, under intense European pressure, the Belgian Government decided to freeze 1.3 billion in planned expenditure. Mr Vanackere now suggests that some of this expenditure could go ahead if alternative savings were found.
"The government will now work out how much needs to be saved in extra savings and then, together, we will decide how this will be addressed. Don't forget we're talking about the deficit of all the Belgian authorities."
Mr Vanackere refused to be drawn on an exact figure, but acknowledged that the extra 'effort' would be considerable.
The Finance Minister does not want the debate to be limited to cuts, but insists that Belgium also requires a climate favourable to investments.
"I think we need to consider what the right strategy is to ensure budgetary targets are met but also to ensure growth."
Mr Vanackere spoke of the need to rein in rising energy costs and would not rule out changes to Belgium's automatic link between inflation and public sector wages and benefits.