Flemish movie 'Ben X' gets Swedish remake
The renowned Swedish director Erik Leijonborg is to make a Swedish version of Nic Balthazar's Flemish box office hit "Ben X". Leijonborg starts work at the end of March.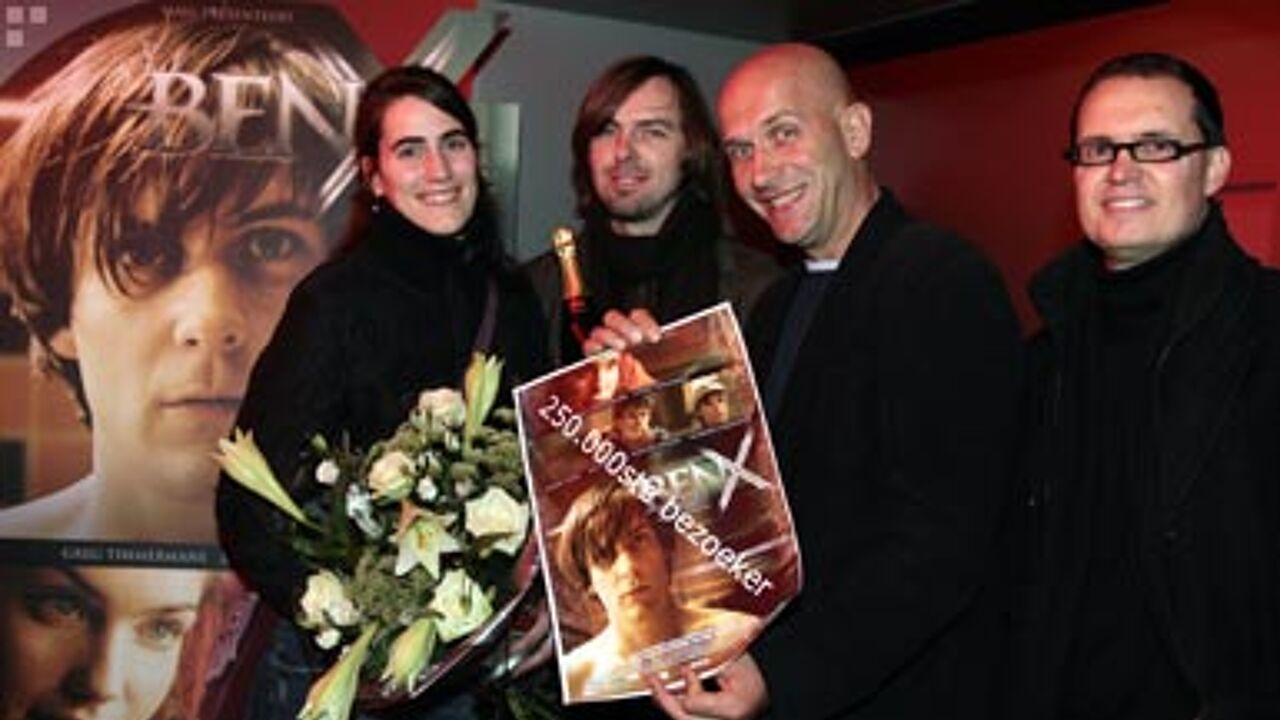 The movie tells the story of an autistic youngster Ben, who lives in a world of computer games all of his own. In real life he is the butt of jokes, but in his own world he's a hero.
Director Nic Balthazar's first film has enthralled audiences in over fifty countries making it the most successful Flemish movie abroad ever.
"Ben X" received countless awards at film festivals including those of Montreal and Abu Dhabi.
The film is based on Nic Balthazar's play of the same name that was inspired on events in real life. Performances of the play have already been staged in Dutch, English, French and German. Here a musical spin-off is also planned.
Nic Balthazar's second movie "Tot Altijd" can currently be seen in movie theatres.