Limburg braced for 'secret' sex party
The daily Het Belang van Limburg brings news of a "secret" sex party in the Château de la Motte Castle in the Limburg town of Sint-Truiden. Some 700 swingers are expected at the event that is supposed to take part on Saturday night.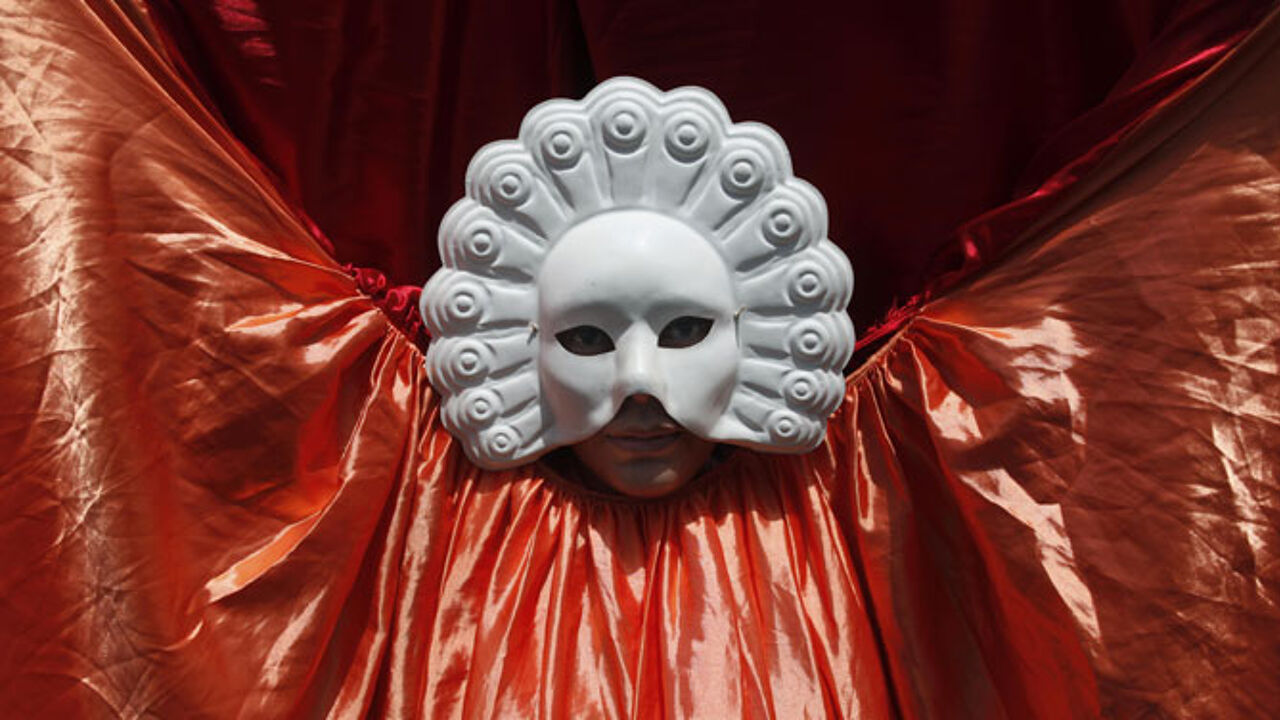 Swingers are couples in a committed relationship who seek out other couples to engage in recreational or social sex.
The enormous party is being called 'Eyes Wide Sins 2.0'. Guests are expected from across Belgium and the Netherlands. It will start as a masked ball, but according to publicity for this secret event "all masks will be removed at midnight".
There is speculation that it will be a sold out event. According to the daily hotels as far afield as Tongeren are full.
Tickets excluding drinks cost 80 euros. Guests must be at least 21 years of age. Couples and unaccompanied women are welcome.
Guests may be frisked on entry. No drugs are allowed and excessive drinking will be frowned on. During the party itself 'provocative, sexy behaviour' is permitted, but the sexual act is not.
Het Belang van Limburg quotes the Castle's Dutch owner Constantijn Van Vloten: "It's fine by me as long as nobody is disturbed and there isn't any silliness like an orgy inside the castle grounds. A carnival atmosphere is fine, but it should remain decent".