Sharia4Belgium spokesman gaoled
The spokesman of the Islamic fundamentalist organisation Sharia4Belgium has been sentenced to two years in prison. In addition to the custodial sentence he will also have to pay a fine worth 550 euros.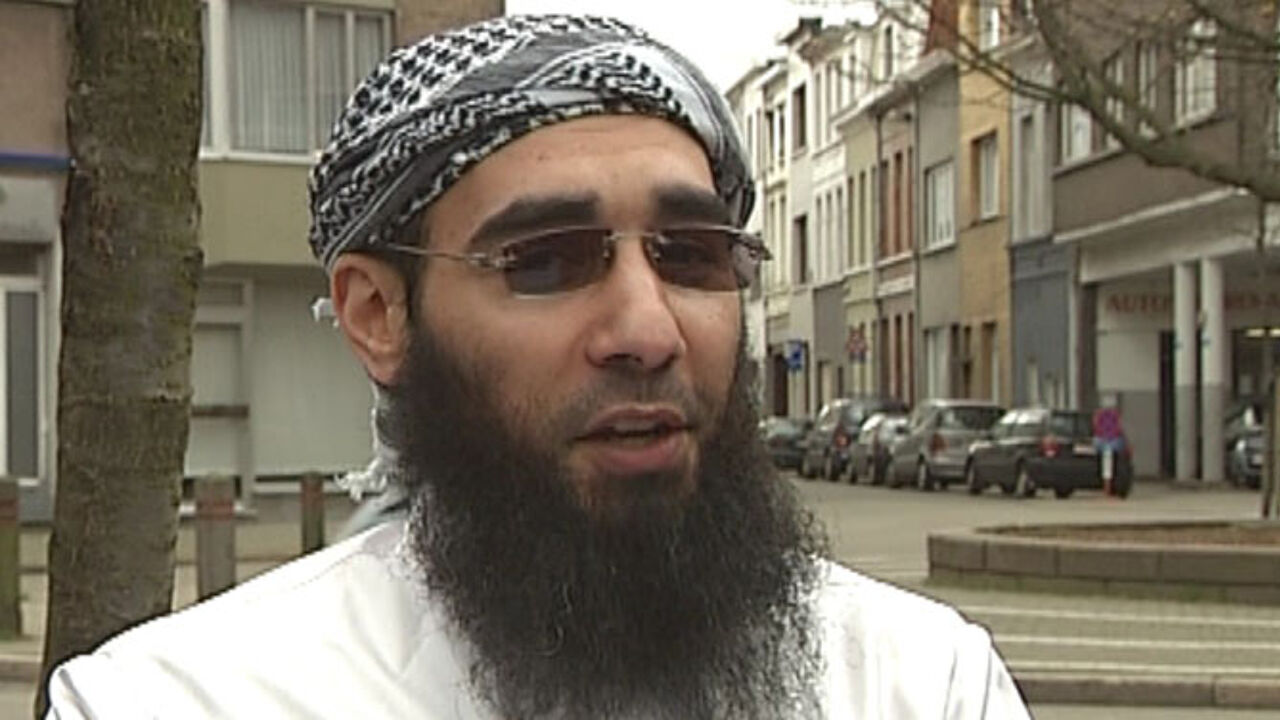 Fouad Belkacem received the maximum sentence from a judge in Antwerp. A second defendant got a one year sentence.
The Sharia4Belgium spokesman faced charges in connection with a video film in which he issued death threats to several leaders of the far right Vlaams Belang party and said that the death of the former leading Vlaams Belang politician Marie-Rose Morel was a punishment from God.
In the past the spokesman had also threatened several other non-Muslims.
Marie-Rose Morel's partner, former Vlaams Belang leader, Franck Van Hecke, Vlaams Belang MFP Filip De Winter and Belgium's anti-racism centre were each awarded one euro in moral damages.