Belgium in longest cold wave since 1941
Belgium is being confronted with the longest cold snap in more than 70 years, the Met Office reports. Saturday was the 13th consecutive day with maximum temperatures during the day staying below zero degrees Celsius (32 Fahrenheit) in Ukkel (Brussels). Sunday should add another day, but after that it's the end of the blistering cold.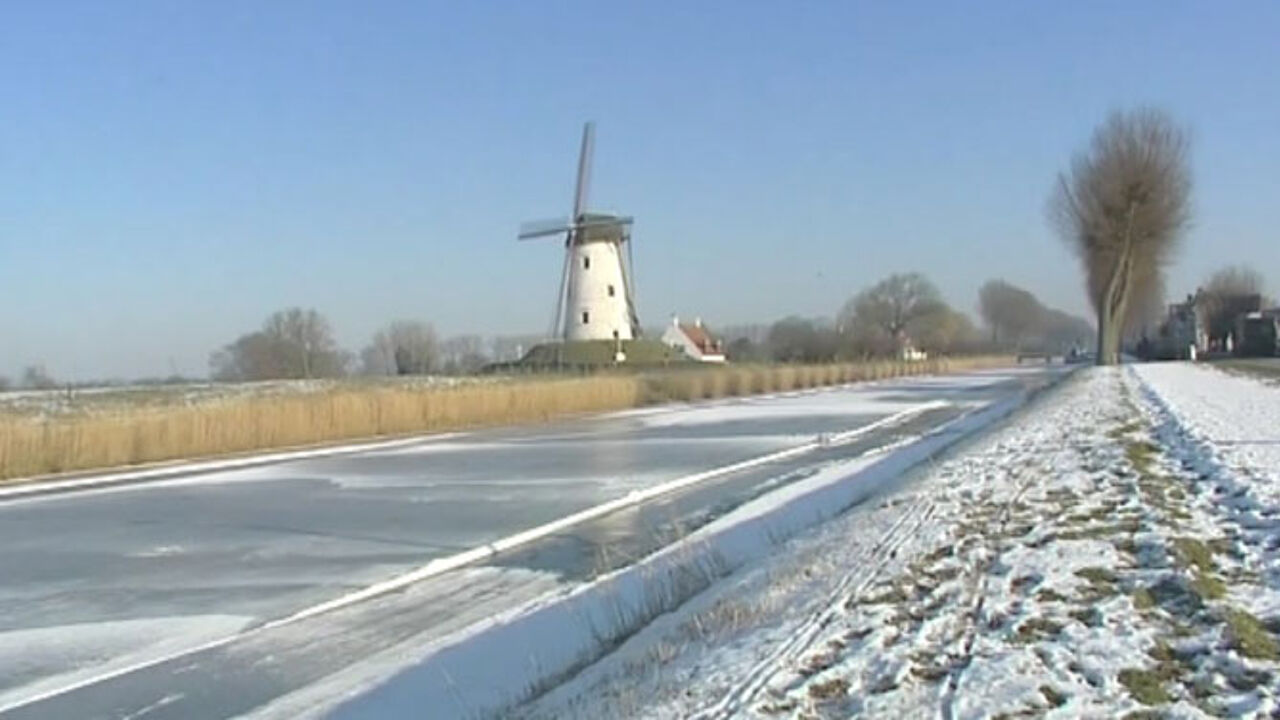 The previous cold wave, in January 1997, continued for 12 days. This was also the case for January 1987.
However, this cold period just beats the eighties and nineties. David Dehenauw, the weather presenter of the commercial TV station VTM, explains that the last time we had temperatures below zero degrees Celsius for such a long time, was in January 1941. "It is quite exceptional that temperatures cannot climb above zero degrees Celsius for 13 and possibly 14 consecutive days", he says.
The figures apply to the centre of the country and the eastern part. In the west, near the coast, temperatures did climb slightly above zero degrees a couple of times in the last two weeks.
On Sunday afternoon, the wind should turn to the north and north west. The sea wind will bring showers and fresh temperatures, but no frost. The roads could slippery on Sunday evening or Monday morning, the Met Office warns.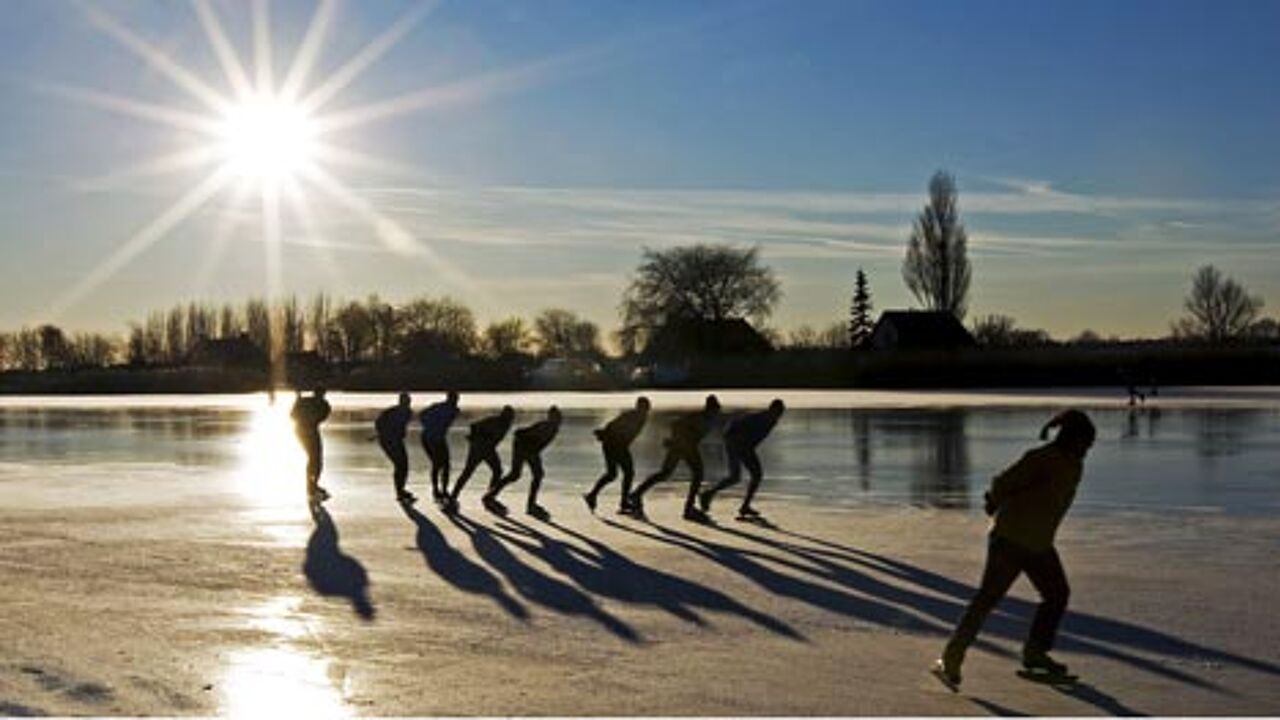 Coldest start to February since 1917
Taking into account the first 10 days of this month, Belgium is having the coldest start to February since 1917. Average maximum temperatures during the past ten days reached -2.6 degrees Celsius, compared to -2.7 in 1917.