Civil servants proposing more cuts than the government asked
The federal civil servants say that they have a plan ready to reduce overhead costs to the tune of 100 million euros. That's double the amount of 50 million euros that the federal government originally proposed. In return, the federal civil servants want to earmark part of that money for new investments.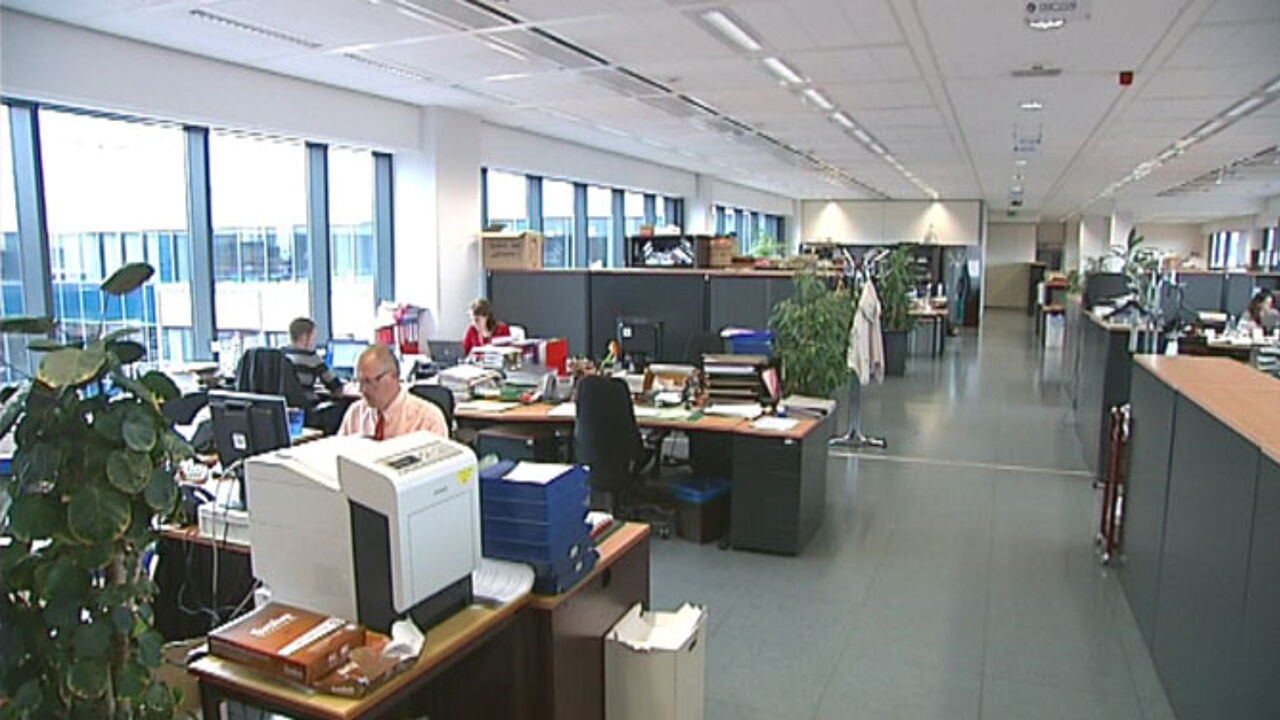 Hendrik Bogaert, the State Secretary for the Civil Service, has welcomed the proposal. "I think this is quite remarkable and I find it very positive. They propose to reinvest half of the extra cuts in their proper services. That seems reasonable to me: a federal manager who takes up his responsibility, should be rewarded for that."
The civil service proposes a number of measures to improve efficiency, like one general e-mail system.
However, Mr Bogaert (Flemish Christian democrat) adds that apart from the austerity measures concerning overhead costs, there will be also be cuts in the number of staff. This was agreed earlier, and the new proposal by the civil servants does not mean that it should no longer be valid, the State Secretary stipulates.