Police probe new lead in Gang of Nivelles investigation
27 years after the last killings by the so-called Gang of Nivelles, police carried out 21 house searches across the country. It is believed that there is a new lead in the investigation, "but it's too early to call it a breakthrough", the public prosecutor told reporters.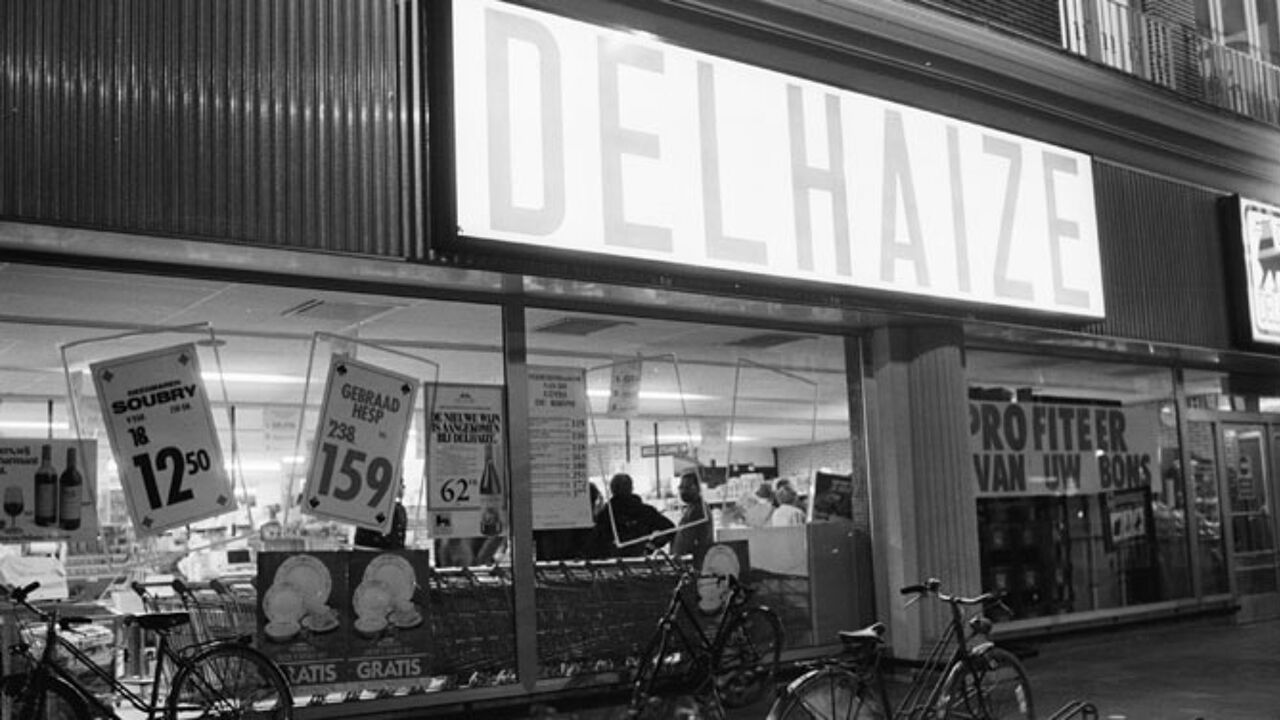 The Gang of Nivelles gunned down a total of 28 people during a number of violent raids in supermarkets, especially Delhaize.
The Gang of Nivelles terrorised the country in the early eighties with a number of violent robberies in supermarkets, especially outlets of the Delhaize chain, gunning down a total of 28 people apparently without any reason.
The killers have never been found and the investigation has never shed light on the violent attacks. However, new hope has emerged with the report that investigators carried out 21 house searches last Tuesday. The news was brought by Het Laatste Nieuws and has been confirmed by the judicial authorities.
A number of objects seized
Police raided houses in Wallonia, Flanders and Brussels. The public prosecutor in Charleroi, Christian De Valckeneer, confirms that there is a new lead, but says it's too early to be talking of a breakthrough.
"The examining magistrate ordered house searches across Belgium. A number of objects were seized and these will now be studied by investigators", Mr Vos told the VRT. It is not clear what the objects are, and whether they include guns. Nobody was detained during the raids.
The house searches, the first in six years, are a new boost for the investigation. The case received a heavy blow when Eddy Vos, the detective who had been leading the search for the Gang, quit last month.
Race against the clock, or "crime against humanity"?
Investigators are holding a race against the clock, as in 2015 the case will be closed automatically after a term of 30 years. However, it is possible that the killings of the Gang of Nivelles could be considered as "a crime against humanity" which would lift that deadline and allow the investigation to continue beyond 2015.