VDL: "Put a stop to climbing energy prices"
Economy Minister Johan Vande Lanotte (Flemish socialist) and the State Secretary for Energy Melchior Wathelet (Francophone Christian democrat) have unveiled plans to put a stop to Belgium's soaring prices for gas and electricity, as it turns out that energy prices in Belgium are climbing at a quicker pace than in neighbouring countries.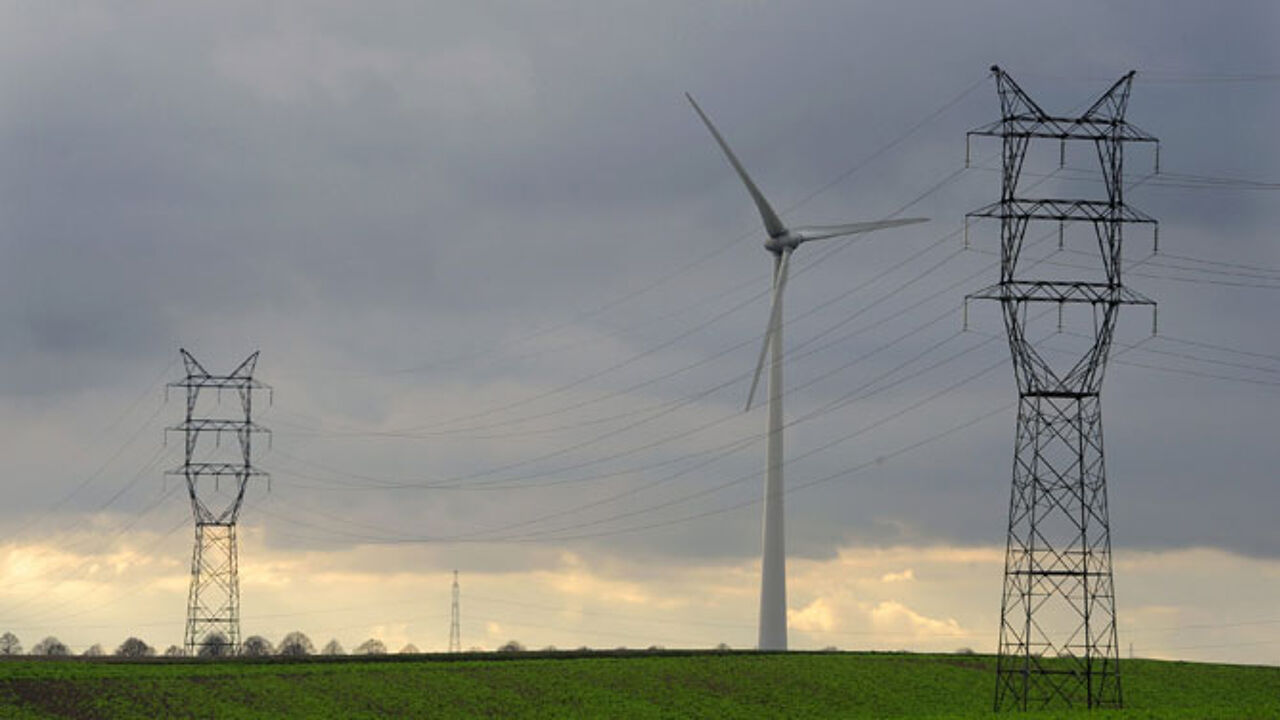 Mr Vande Lanotte has expressed his wish to put energy prices "in the fridge" this year: energy suppliers should no longer be allowed to raise their prices until the end of 2012. It is not entirely clear how this can be done though, but the energy watchdog CREG should be given an important role.
Another plan is to freeze the distribution costs for the transportation of gas and electricity to the consumers' houses, and to make it easier for consumers to switch to another supplier by scrapping the extra cost for terminating a contract. "This year, prices for electricity went up 13 percent, while gas prices climbed with 28 percent", Mr Vande Lanotte calculated. Suppliers deny this.
The federation of energy suppliers is not all happy with the plans. They are not amused because the proposals are being announced without any form of consultation, and also claim that the plans are not compatible with European legislation. However, Mr Vande Lanotte denies that there is any interference with European rules.