Flemish paedophile unmasked in the Netherlands
A Flemish man who wanted to abuse a child was apprehended in the Netherlands. The man was unmasked by the Dutch television, by a journalist who was working undercover. He called the man "an intelligent monster", comparing him to the Belgian paedophile Marc Dutroux.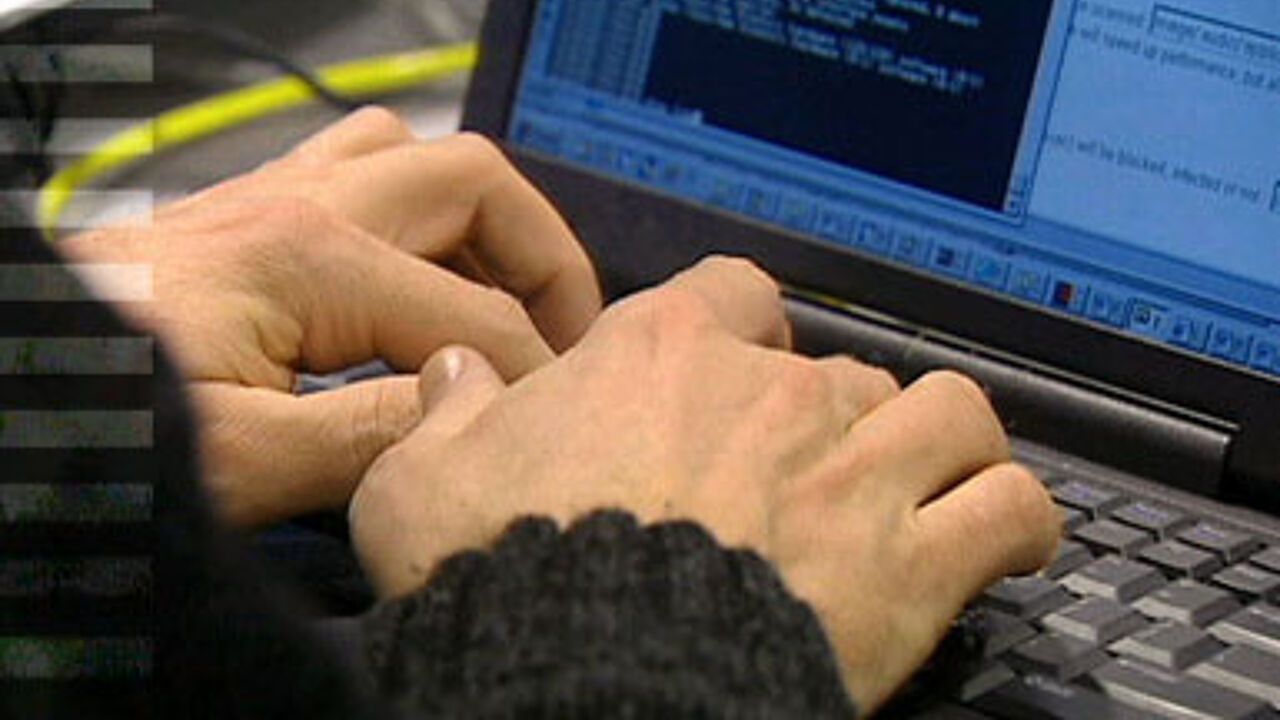 The first contact with the paedophile took place via the internet (archive photo).
The man was willing to pay 500 euros for a child, preferably a ten-year-old girl, Het Nieuwsblad op Zondag reports. The Dutch journalist, 40-year-old Alberto Stegeman, told the Flemish daily that the man wanted to abuse and to torture the girl "if necessary to death".
The undercover journalist first "met" the Fleming through the internet. Stegeman next set up a scheme to unmask the man. The documentary can be seen tonight at 21:30 p.m. in "Undercover in Nederland", on SBS6.
"This man is not a crazy fool. He is a smart, intelligent monster. I can compare him to Marc Dutroux", Stegeman told Het Nieuwsblad. The paedophile is now in a Dutch prison. It is not clear if or when he could be extradited to Belgium.