Two passenger trains stranded west of Brussels
On Saturday evening, two passenger trains stranded somewhere between the stations of Denderleeuw and Brussels South, due to problems with the overhead wire system. The train passengers were stuck on the train for more than one hour before they could continue.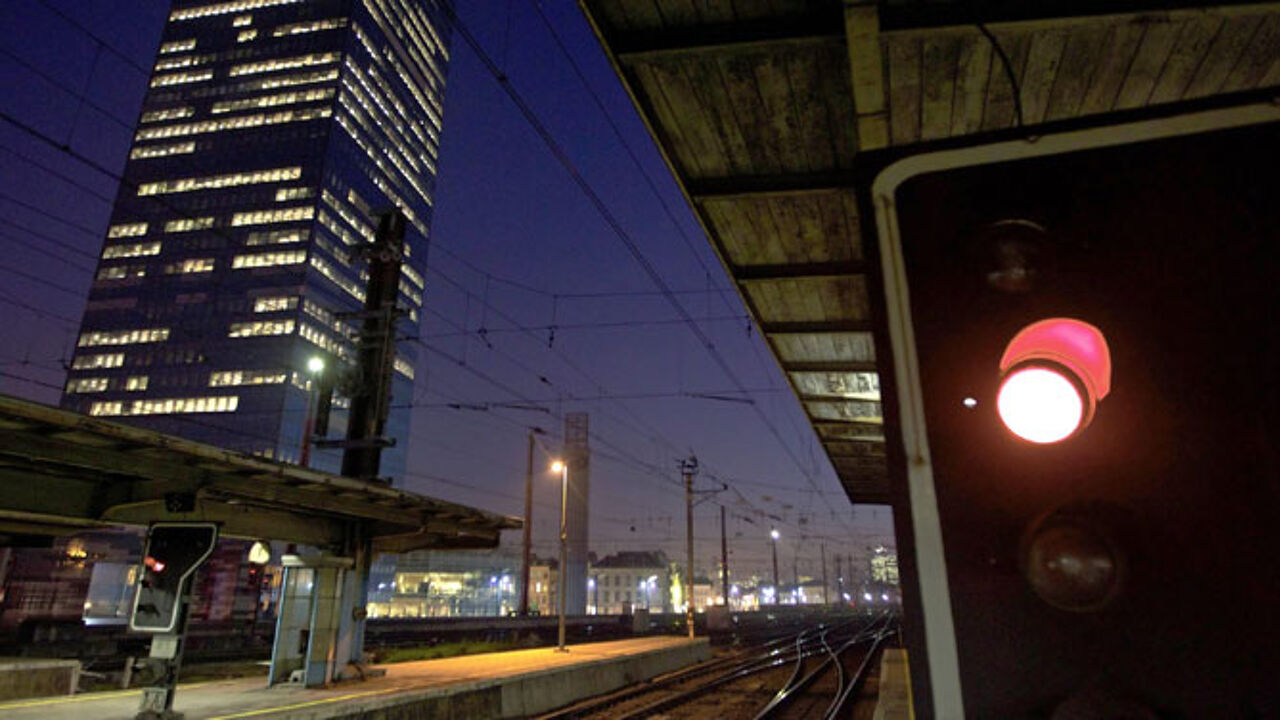 News editor Colin Clapson of flandersnews was on one of the trains when the incident happened. "We got stranded just before Brussels South. The train couldn't continue.  The overhead wire system was damaged after a little fire. We are stuck here on the train, there is no electricity and the heating system is not functioning, but we do have some light. We will have to put on our coats again", Mr Clapson told the VRT radio last night, when the temperatures were well below zero.
The two trains were towed to Brussels South. The problems also affected the busy line between Ghent and Brussels.