Whitney Houston also popular in Belgium
The American singer Whitney Houston died at the age of 48. She was found dead in a Beverly Hills hotel room. The pop diva had quite some fans in Belgium too, and scored well in the Belgium hit charts.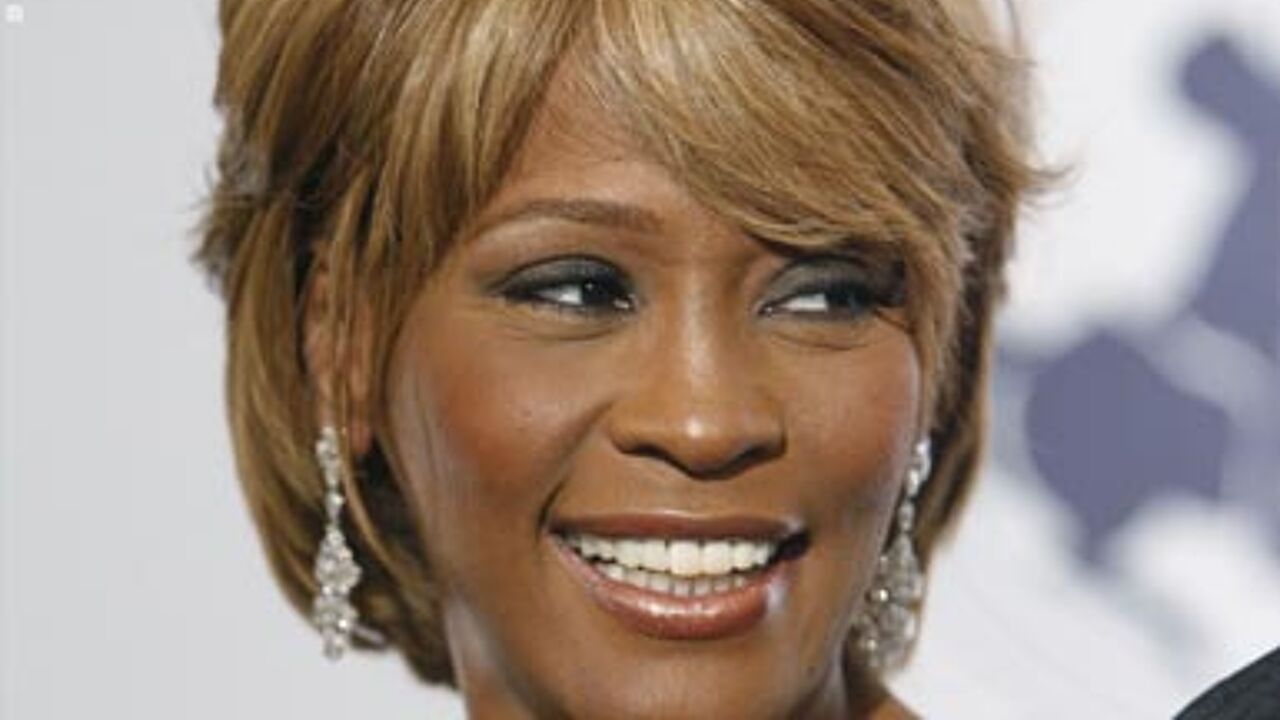 Whitney Houston scored quite a number of hits in the eighties and nineties. Statistics about the Belgian hit chart Ultratop, kept since 1995, show that "My love is your love" was her best-selling record in Belgium since 1995. Other successful records include "When you believe" (a duo with Mariah Carey) and "Could I have this kiss forever" (with Enrique Iglesias).
However, her greatest hits go back to the period before 1995. They include "How will I know", "I wanna dance with somebody", "All at once" and of course "I will always love you", a sound track for the movie "The bodyguard" featuring Whitney Houston among others in 1992.
After the turn of the century, things went from bad to worse with Whitney Houston. The last ten years of her life were dominated by drug abuse, rumours about relapses and trips to rehab. She launched a comeback tour in 2009, which included a performance in the Sportpaleis in Antwerp, but this was not a success. It is not clear how she died. An official cause of death could be released later on, after toxicology tests have been performed.