Atomium architect Jean Polak dies
Architect Jean Polak, the last surviving designer of the Atomium in Brussels, has died at the age of 91. The Atomium is one of Brussels' best known monuments. It is a giant steel structure representing a crystal of iron which has been magnified 165 billion times.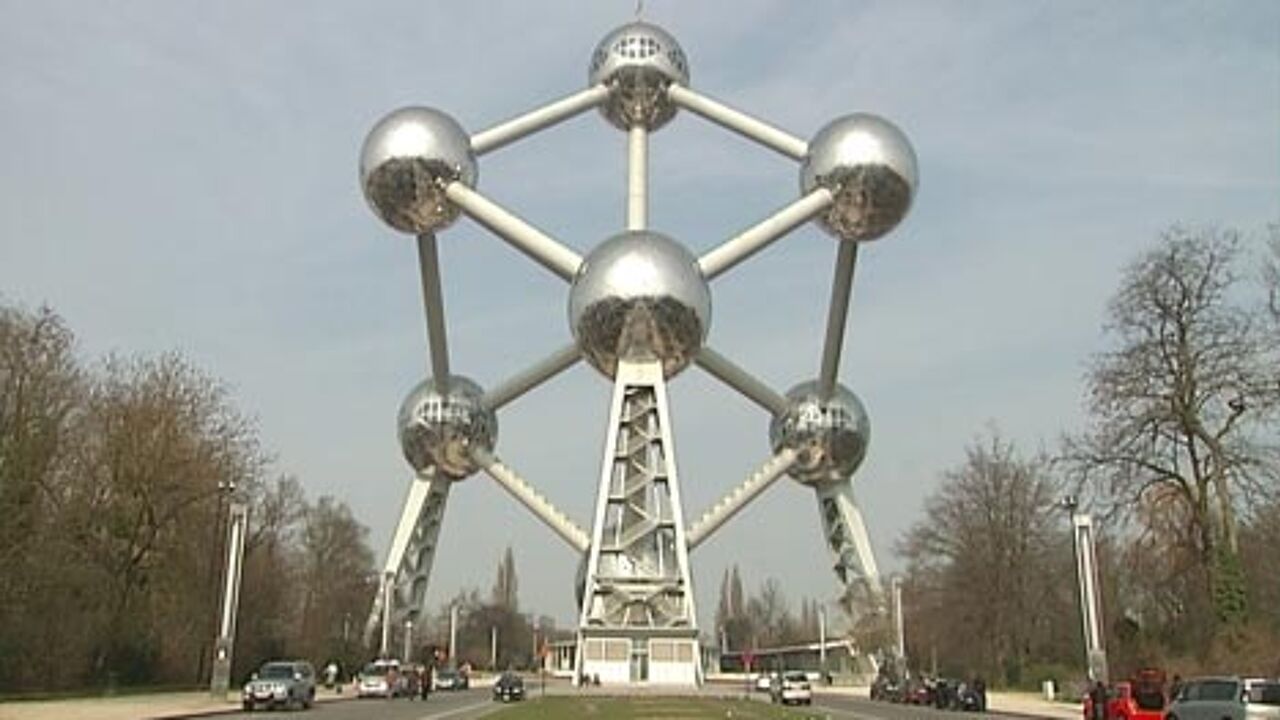 The Atomium was originally built for the 1958 World Fair in Brussels. It has nine spheres and stands at 102 metres (335 feet) at its highest.
The Atomium was created by André Waterkeyn and the Polak brothers. André Waterkeyn had the original idea to magnify an iron crystal. To carry out his plans in the fifties, he received the help of the architects André and Jean Polak, two sons of the Swiss architect Michel Polak. André passed away in 1988, while André Waterkeyn died in 2005.
This made Jean Polak the last survivor of the trio that designed the Atomium. He is also known from the Munt Centre (La Monnaie) in Brussels and the World Trade Center in the area of the Brussels North station.