Rival bikers' gangs trial stopped
In Kortrijk (West Flanders) the trial about the triple murder of three members of the Outlaws bikers' gang has been suspended. One of the members of the Hell's Angels gang claims that the judges are biased. His peremptory challenge has been accepted.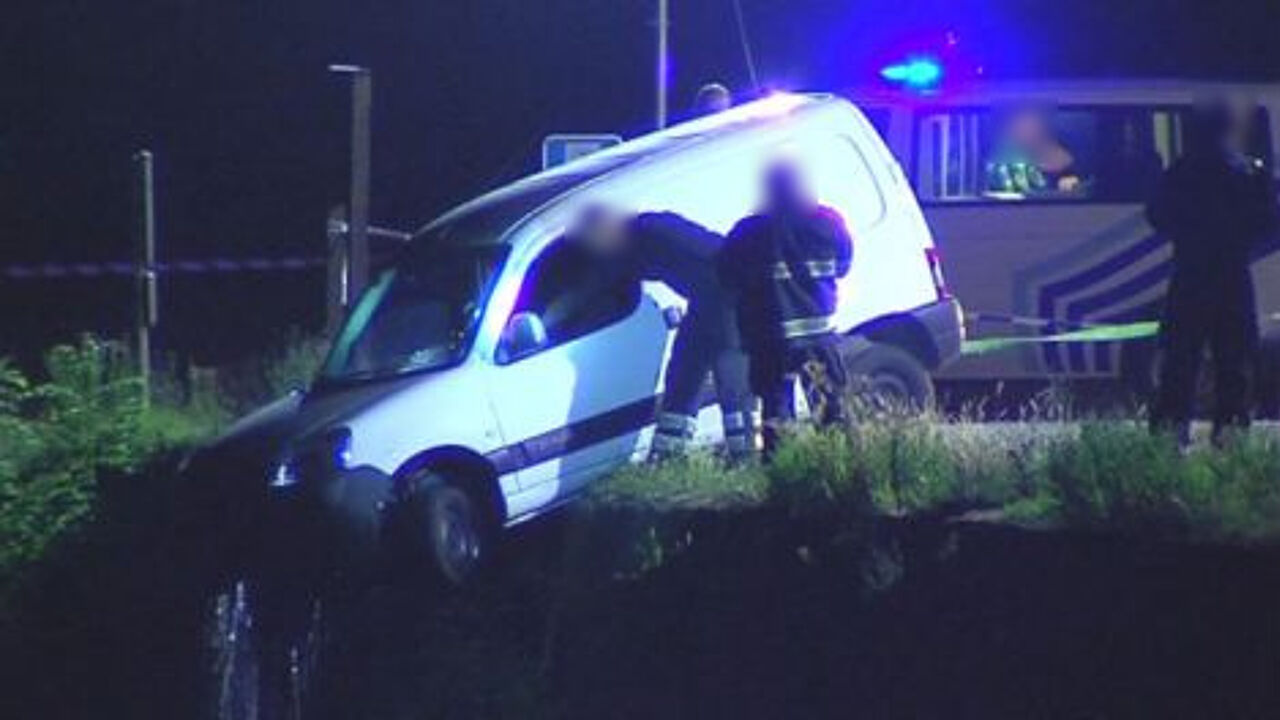 Last year in May, three men were murdered in Eisden, in Limburg province. Two were connected to the Outlaws bikers' gang. The three suspects have been linked to a rival bikers' gang, the Hell's Angels from nearby Genk, also in Limburg.
Apparently, the suspects had a big argument with the victims at a party one day before the shooting. The bodies of the victims were dumped in a canal, the Zuid-Willemsvaart. They were inside a van (photo).
"Contacts between public prosecutor and judges"
The trial has now been suspended as one of the suspects used his right to a peremptory challenge. He wants to have the judges at the trial replaced, claiming they are biased.
His lawyer, Joris Van Cauter, explains: "I have documents that prove that there have been contacts between the Public Prosecutor's office and the judges. I was not informed of this, and my client no longer believes the judges are neutral and independent now."
A team of magistrates will now look into the request. It is not sure when the trial can be resumed, but a substantial amount of time can be lost.