"Colleague stalks co-worker with 7,000 texts"
A gentleman from Ieper faces a trial in court after stalking a colleague's family. The man stands accused of making 5,000 telephone calls and sending 7,000 text messages to the family of a colleague.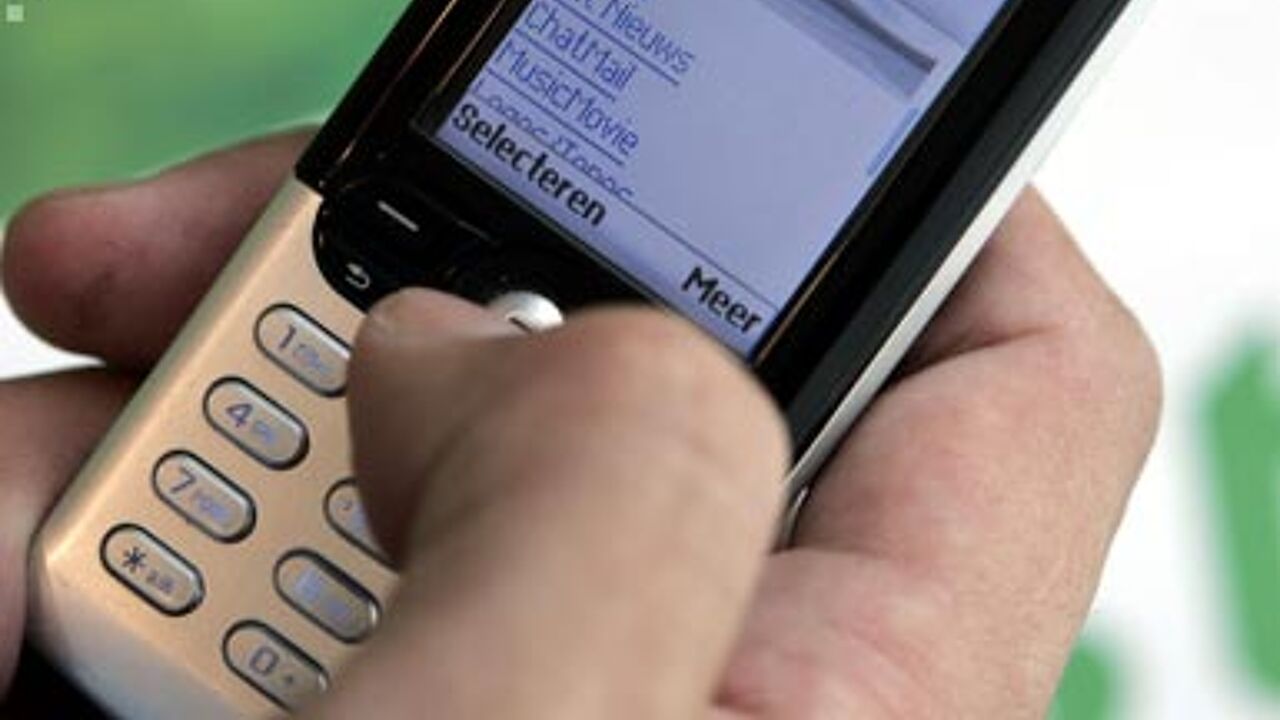 The suspect started to stalk his colleague after a row at work. Police searched his home and collected enough evidence to allow a prosecution.
The suspect employed a mobile phone fed by a pay as you go card. As a result it took the police some five months before they were able to identify the suspect.
The man from Ieper also stands accused of writing graffiti on his colleague's home and damaging his motor car. If convicted, he faces a suspended gaol sentence and hefty fine.