ArcelorMittal guilty of industrial espionage?
The socialist trades union, the ABVV, has filed a complaint with the legal authorities against Lakshmi Mittal's steel giant ArcelorMittal. The group stands accused of espionage.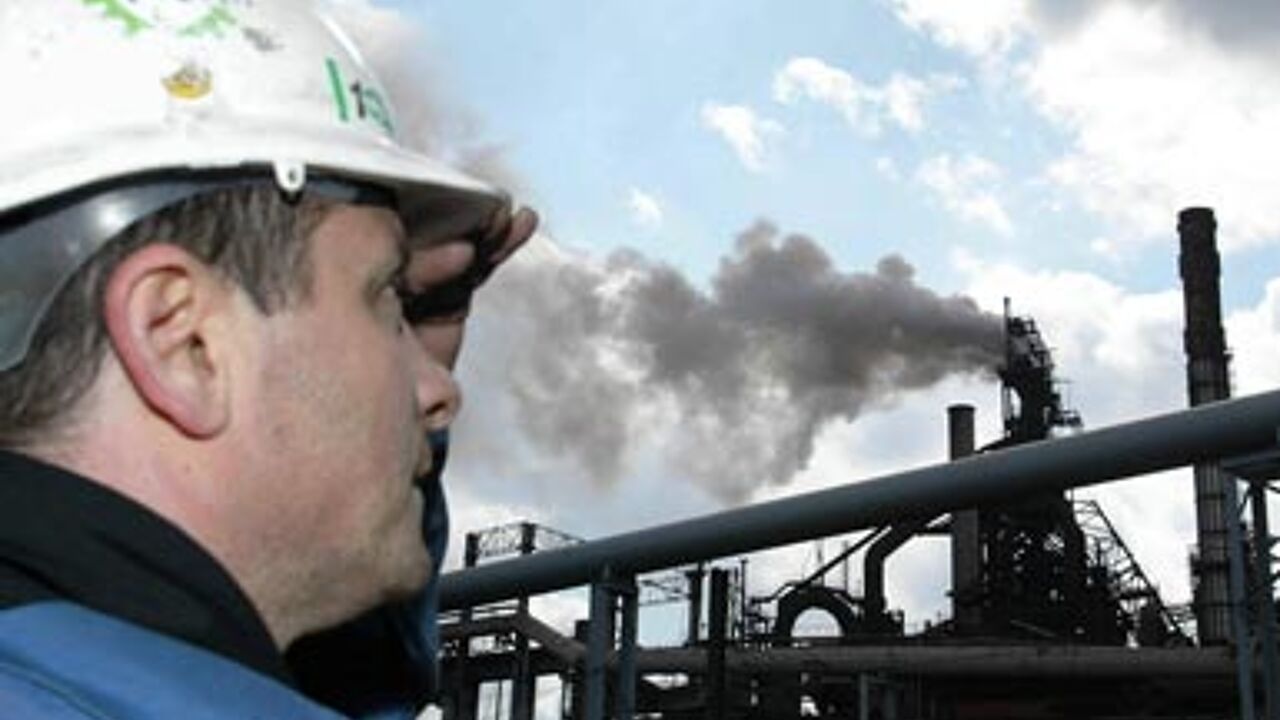 It is being alleged that a security guard used a hidden camera to film a tarde union meeting in Liège. The union accuses ArcelorMittal of employing fascist methods.
The incident is thought to have occurred last October. A trades unionist became suspicious when he saw a strange ball point pen and discovered that it was in fact a hidden camera.
The ABVV thinks that ArcelorMittal was trying to find out more about strike plans at the plant. The ABVV says that the incident is proof that the company's management views its employees as enemies and despises its employees.
ArcelorMittal has rejected the allegations adding that if this really happened it is the action of an individual and one that we condemn. Industrial relations at the Liège plants have been strained since the management announced a major restructuring.