flandersnews.be: does 'Bullhead' stand a chance?
Michaël R. Roskam's feature debut 'Bullhead' is one of the movies nominated for an Academy Award in the Best Foreign Language Film category. The nomination has shone the spotlight on this Flemish production and US critics are divided on its chances of an Oscar though the performance of lead star Matthias Schoenaerts gets near universal recognition.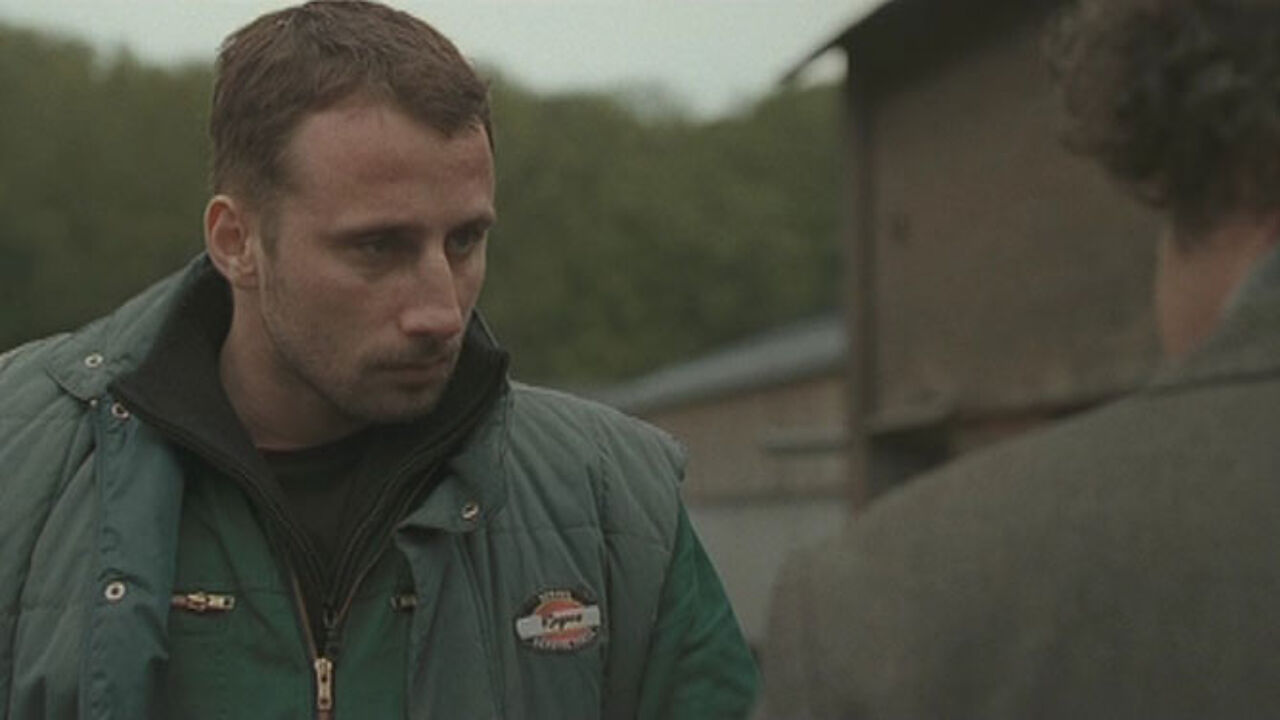 In the New York Observer Rex Reed says that 'Bullhead' is what experience has taught him to expect from Belgium: a dark, gruesome, sickening but extremely original work that is both repellant and fascinating.
Lead actor Matthias Schoenaerts is described as 'a coarse, craggy newcomer' who acts with ferocious power and is reminiscent of Ralph Fiennes's portrayal of a Nazi camp commander in 'Schindler's List'.
Reed maintains that Bullhead's labyrinthine story is so over plotted he can't even describe it with clarity: 'I can only tell you that this is a film unlike anything I have seen before'.
Melissa Anderson in thevillagevoice is less flattering. The story line is 'hazily sketched -out' and the film has a habit of flattening out an idea rather than developing it.
LA Weekly's Ernest Hardy says that the story is 'fairly typical stuff' involving all matter of backstabbing and double dealing 'expertly relayed', but what elevates director Michaël R. Roskam's debut is the way that he unpeels the backstory of Jacky, the ostensibly dim-witted muscle of his criminal team.
Roskam has assembled a fantastic cast, but it is Matthias Schoenaerts's performance as Jacky that makes the film.
Slant Magazine's Calum Marsh is in no doubt what he thinks about Bullhead: it's an insecure film, lacking confidence in the strength of its central drama in which cliché is the only recourse.
The movie oversells itself posing as an epic without the substance of one.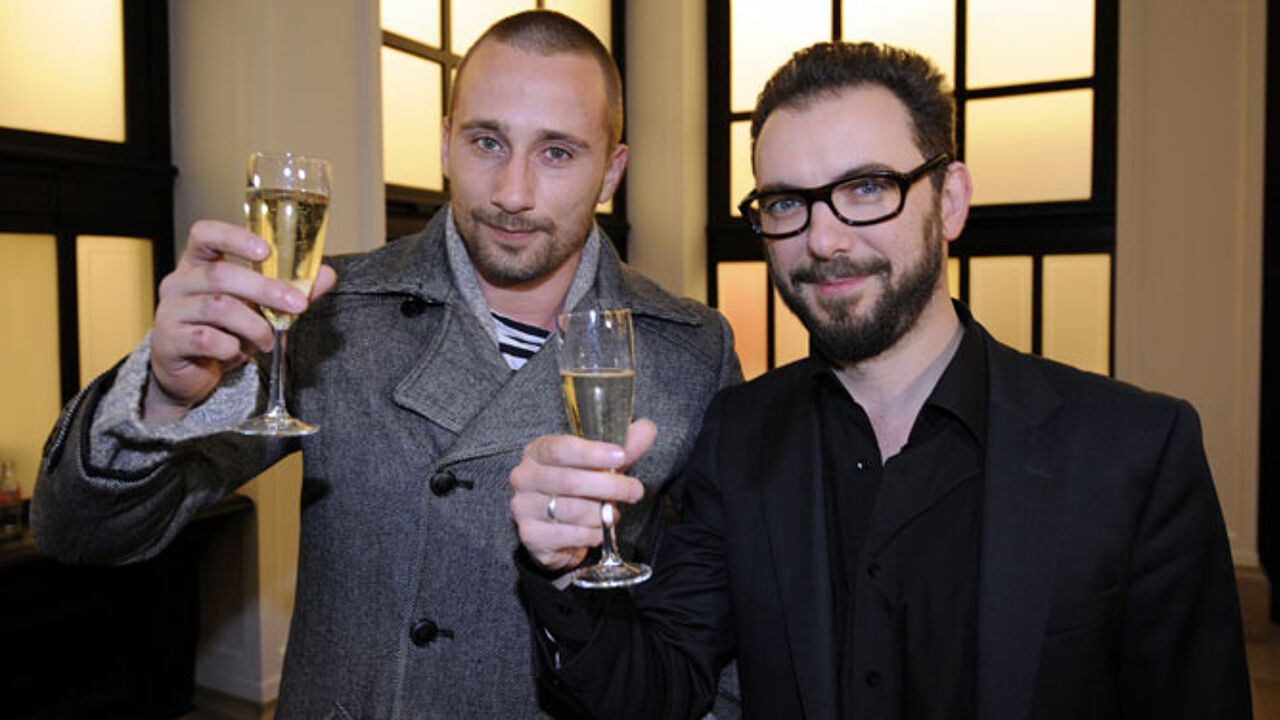 In Variety Boyd Van Hoeij too seems unimpressed by the story that too often obscures rather than enhances its central tragedy, but notes that much is compensated by what he describes as 'a career-defining, powerfully physical lead performance' by Matthias Schoenaerts and 'ace lensing by local widescreen wiz' Nicolas Karakatsanis.
Director Roskam and editor Alain Dessauvage lack finesses, while the characters brought in to supply comic relief undermine the almost noirish tone of the rest of the film.
'Bullhead' remains watchable thanks to Schoenaerts's mesmerising performance.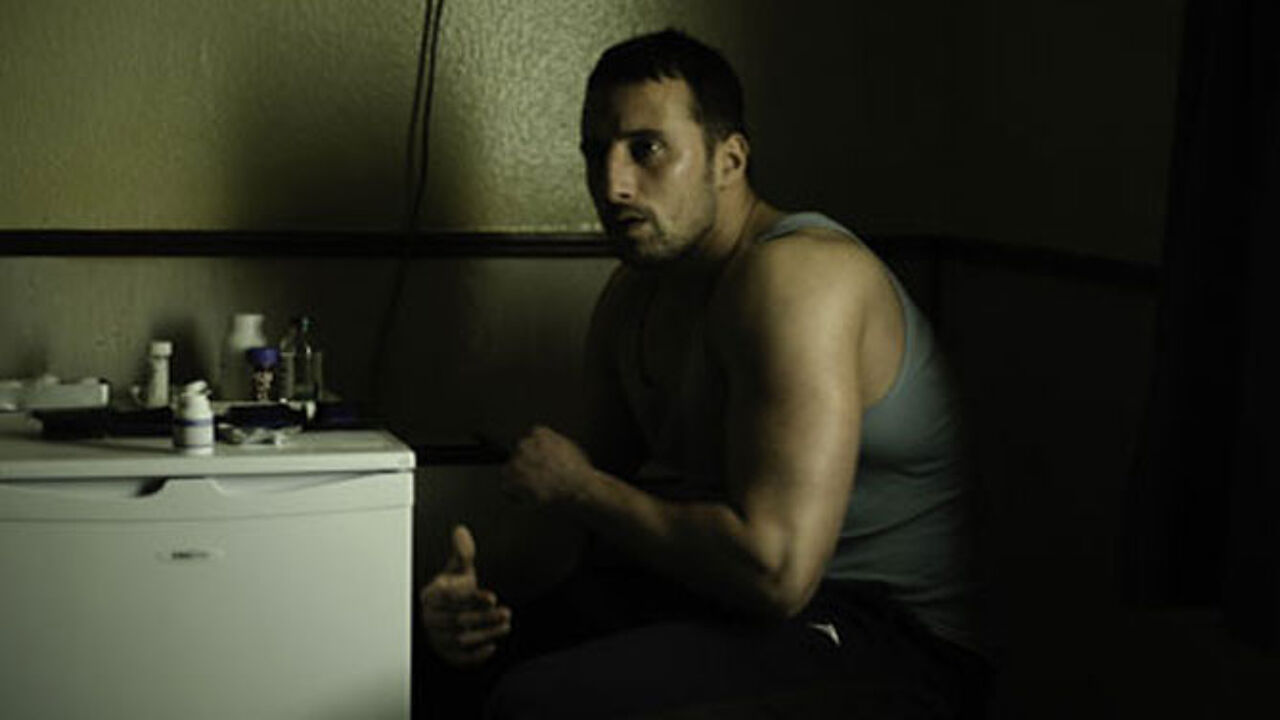 In her review AP's Christy Lemire suggests that the tension and seamy, muted 'color' is reminiscent of David Fincher, the director of 'Seven' and Fight Club'. Lemire believes the strength of the debut of writer-director Michael R. Roskam lies in its success as a character drama about the way that the past shapes us and our inability to escape it.
Lemire compares the performance of lead actor Matthias Schoenaerts, who plays cattle farmer Jacky Vanmarsenille, to that of Tom Hardy in the 2009 movie 'Bronson'.
Because of its depiction of violence, explicit language and sexual content the US authorities have given the film an R-rating. As a result under 17's need to be accompanied by an adult.
AP's reviewer gives the Oscar-nominated movie 3.5 stars out of a possible 4.
The Hollywood Reporter's Natasha Senjanovic also lauds Matthias Schoenaerts's performance. He is a raging bull in a crime drama that's light on crime and heavy on drama.
Roskam's feature debut is an emotionally driven tale of revenge, redemption and fate that has the capacity to be mainstream in the Low Countries and France, but everywhere else is destined for art-house release.
The Los Angeles Times's Mark Olsen describes 'Bullhead' as a gripping crime story and character story. The gritty and grim film was the surprise inclusion in this year's nominees for Best Foreign Language film. Director Roskam is already working on an English-language screenplay and has hopes of working in America.
EasyReader's Neely Swanson, finally, says 'Bullhead' is tough to describe and tough to watch.
American readers are reminded of the 'extraordinarily strict rules' on food additives in the European Union. Though a well-executed film it is nonetheless a tough sell and from the beginning it's fairly easy to tell that there will be no happy endings.
We will find out on February 26th whether or not Neely Swanson is right.