Airline companies refuse to pay fines at Zaventem
No fewer than one hundred airline companies are refusing to pay fines that they got as a result of breaking the noise norms at Brussels Airport. In all airline companies still need to pay some 400 fines totalling 11 million euros.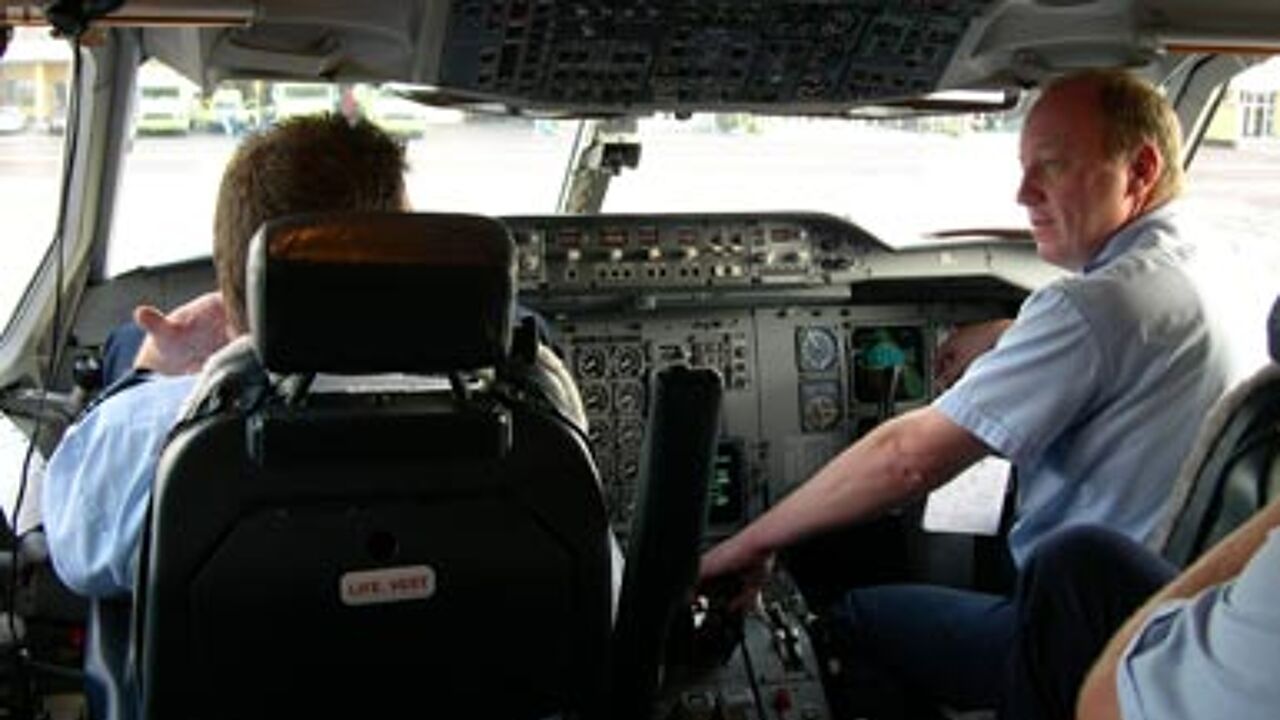 The monies are usually collected by the Brussels Institute for the Environment. If the airlines don't cough up the matter ends up on the table of the Brussels Budget Minister Guy Vanhengel (Flemish liberal).
He has now selected 24 dossiers in which an enforcement order will be drawn up. In this way the minister hopes to be able to collect at least one and a half million euros.