Blaze halts metro traffic on Line 6 till Thursday
Metro services continued to be disrupted on Wednesday following a fire in a metro tunnel on Tuesday night. The Brussels local transport company says that the blaze was a small one.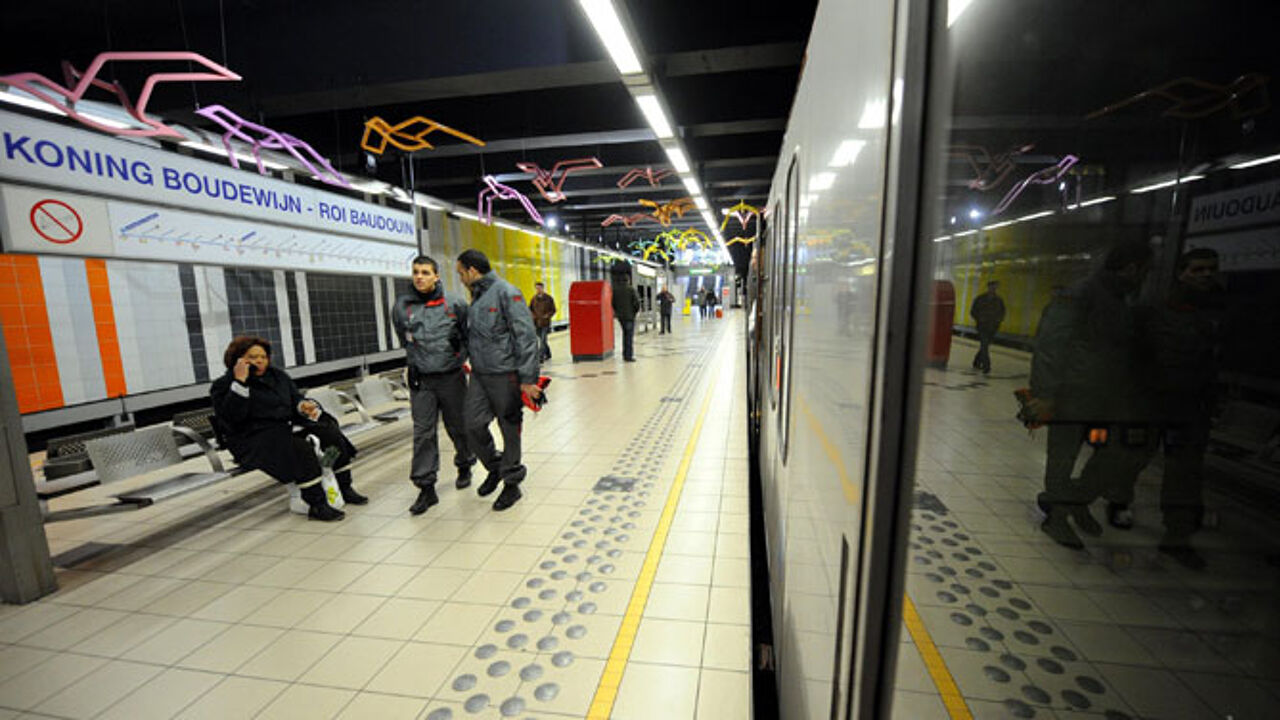 Metro station Bockstael is out of service and line 6 to the Heizel is not running. The service is planned to resume on Thursday at 3 PM.
The MIVB's An Vanhamme: "Metro services are not operating between the stations Simonis and Boudewijn. Shuttle buses are available. We are examining how long this situation will persist."
The fire started at 7:30 PM on Tuesday night. It's thought cables may have caught fire. All metro traffic along the line was halted for a while, but one tunnel can still be used.