M. Sarkozy sparks Belgian incomprehension
A decision by the French authorities to require motorists to have an alcohol tester on board their vehicle when they are on the move in France has triggered incomprehension in Belgium. The tester can be used to provide a first indication to show whether drivers are over the drink-drive limit or not.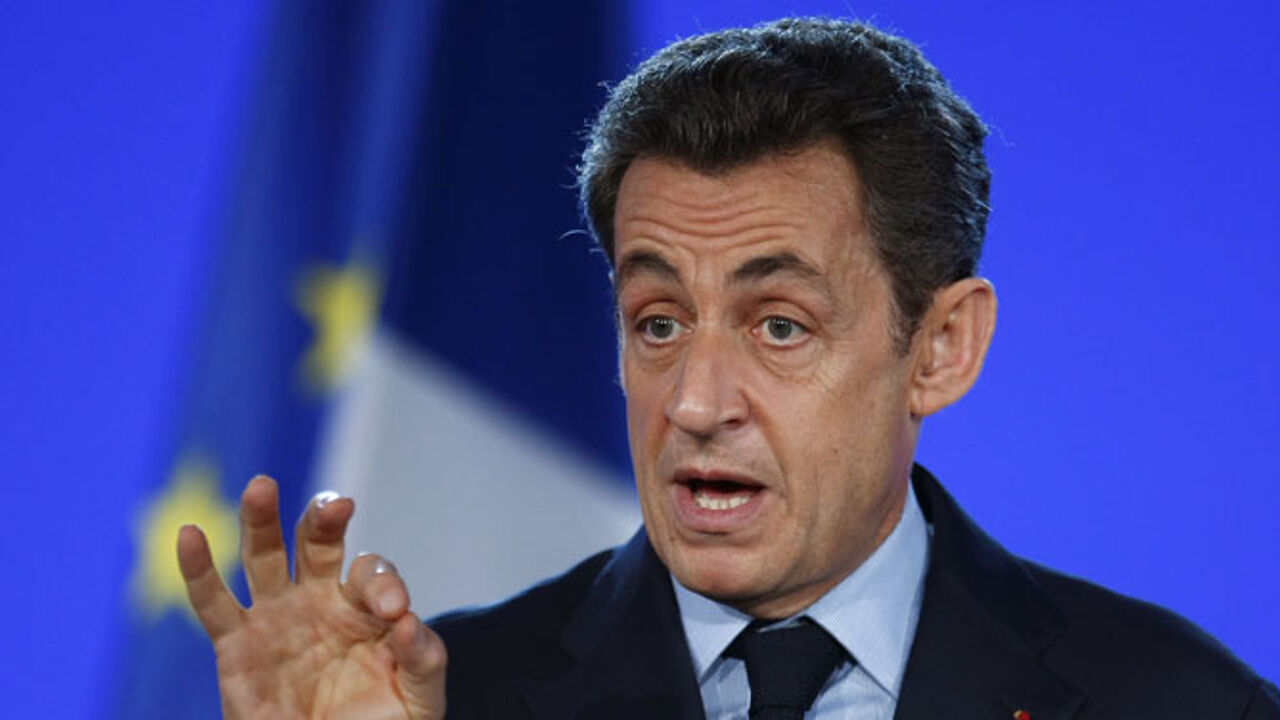 Belgians travelling in France too will have to have a tester that checks for alcohol traces in a driver's breath in the car with them, but Belgium's Institute for Traffic Safety sees no point in the measure.
Sofie Van Damme: "The Institute is against the measure. Let us not ignore the fact that these alcohol testers can in no way be compared with the beathalysers used by the police. They merely provide an indication and cannot be used as the basis for any scientific findings."
The new requirement is being introduced starting 1 July at the insistence of French President Nicolas Sarkozy, who is up for re-election soon. He hopes it will help to limit the number of alcohol-related accidents.
During the first months drivers without an alcohol tester will be given a warning. Starting November they will be required to pay an 11 euro fine.
France is the most popular destination for Belgian holiday makers. It is also used by many Belgians as a transit on their way to Spain and Morocco.