Price of a pint to go up again
Brewer Alken Maes is putting up the price it charges the hospitality industry for its beer. Starting April prices go up by 5.8% on average. Maes produces household names like Maes, Cristal and Grimbergen.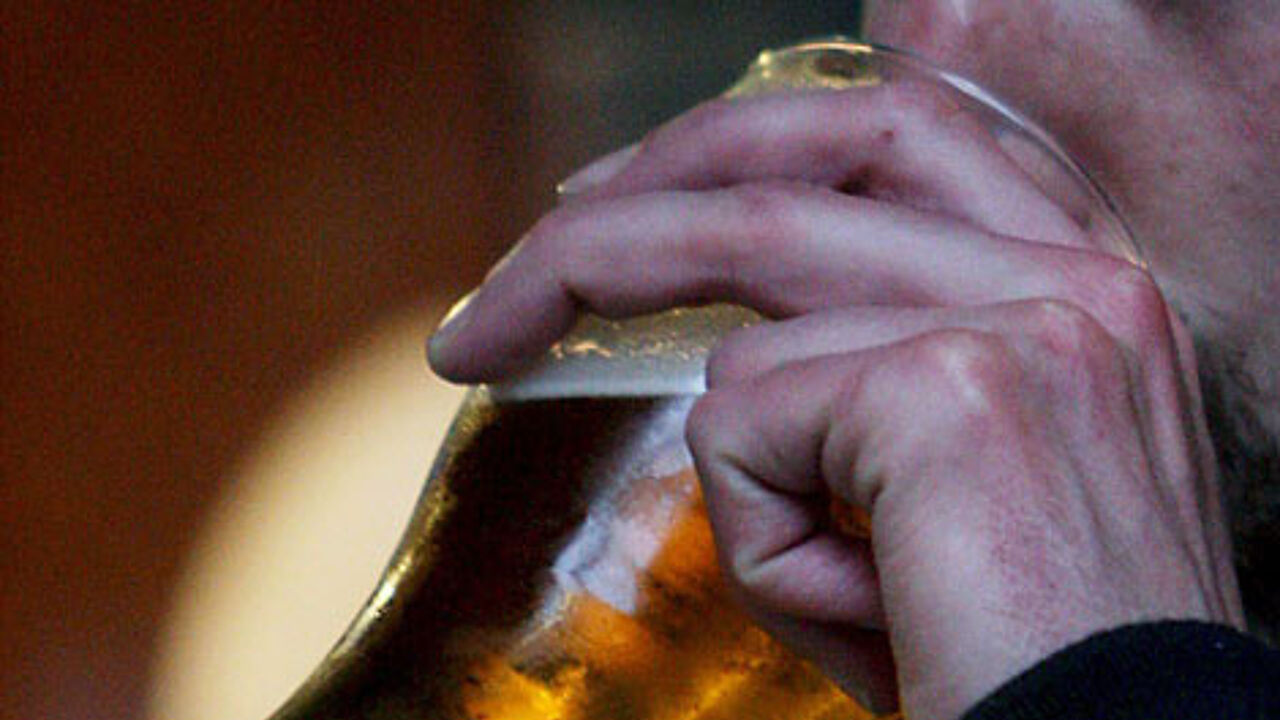 At the end of last year the brewer increased the price of its beer products sold in supermarkets. Now the price restaurants and pubs will have to pay is also going up. The brewer blames high wage costs and the increased cost of energy and raw materials.
Market leader AB InBev increased beer prices for the hospitality industry last month. Here again the price hike totalled 5.8%.