335 extra buses for Brussels
The Brussels Local Transport Company MIVB has plans to order 335 new buses by 2016. The extra buses are needed because of the rise in passenger numbers.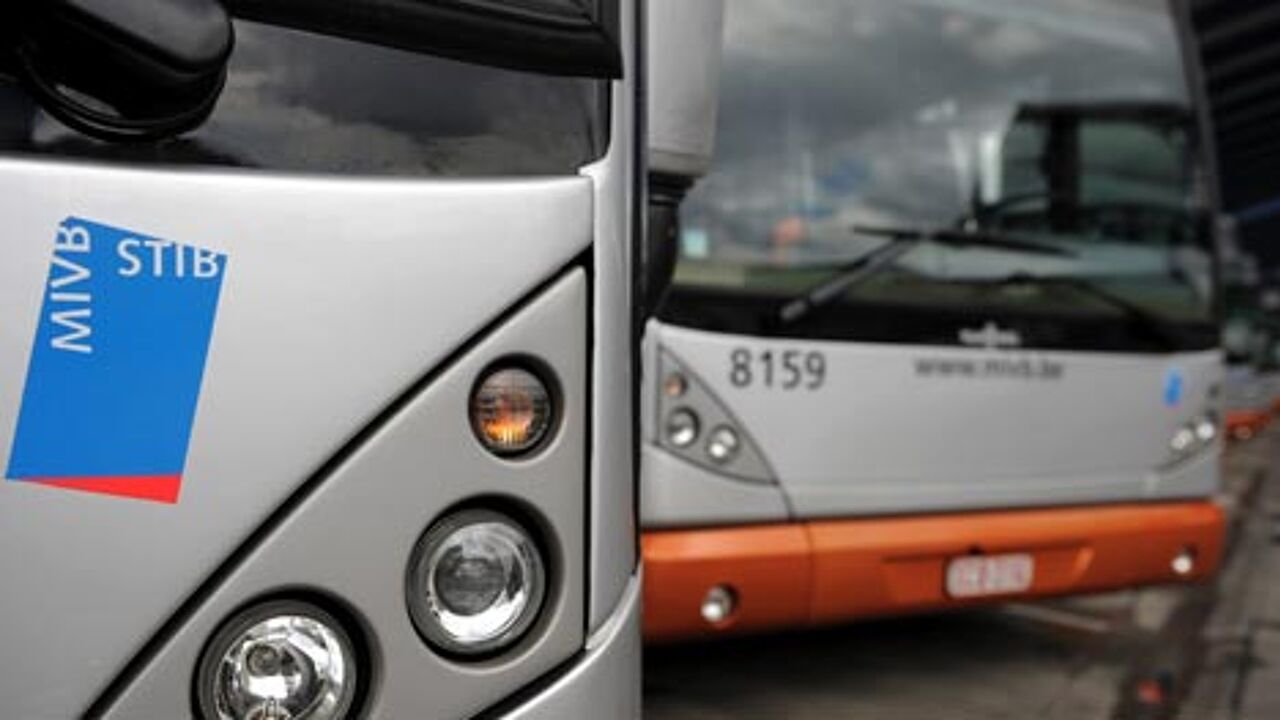 By 2016 more of the buses on roads in the capital should be environment-friendly buses. There are also plans to expand the network.
The contract agreed between the transport company and the Brussels Regional Government stipulates that by 2016 the MIVB must carry 30% more passengers.
Because there is an urgent need for greater capacity the management decided to purchase twenty second hand buses as a first move. Starting 2014 new diesel-fuelled buses will be taken into service. In 2016 more gas-powered buses will enter service.