Brussels doctor sells sick note for 5 euros
A doctor in Brussels is at the centre of a controversy after it emerged that he writes sick notes without any medical examination and charges 5 euros a go.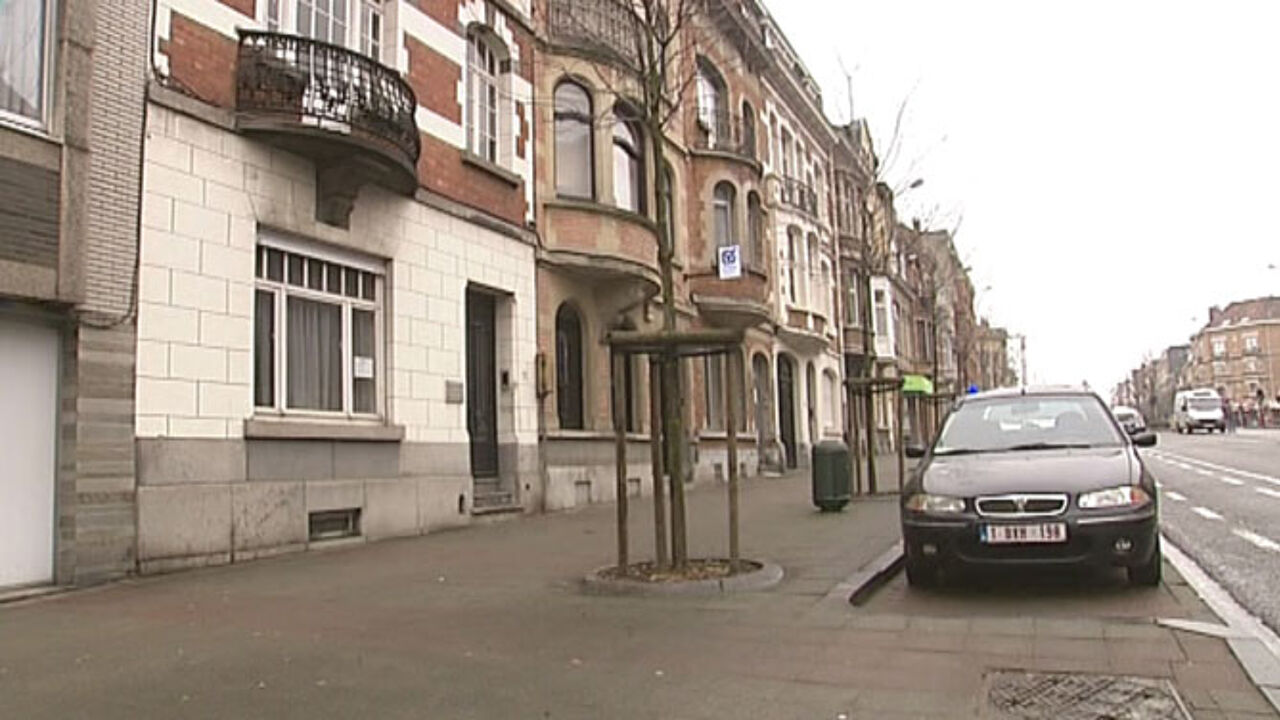 The matter came to light following an undercover investigation by a journalist at the Francophone broadcaster RTBF who made secret recordings when she visited the doctor.
The doctor from the Brussels suburb of Laken is reportedly well known in schools in the capital.
The reporter told the doctor that she had problems at work and asked for three days off. She did not play ill. The doctor didn't examine her, didn't fill in the form for the health fund, but did charge 5 euros.
Belgian health minister Laurette Onkelinx (Francophone socialist) has promised to file a complaint. She also wants the professional body, the Order of Physicians, to take action.
The health insurance is investigating the matter too.