Dexia's bad bank makes alarming losses
Dexia's bad bank, the Dexia Holding, made losses worth 11.6 billion euros last year. The Dexia Holding is what remains of the Dexia Group after Dexia Bank Belgium was nationalised and some French and Luxembourg activities were sold.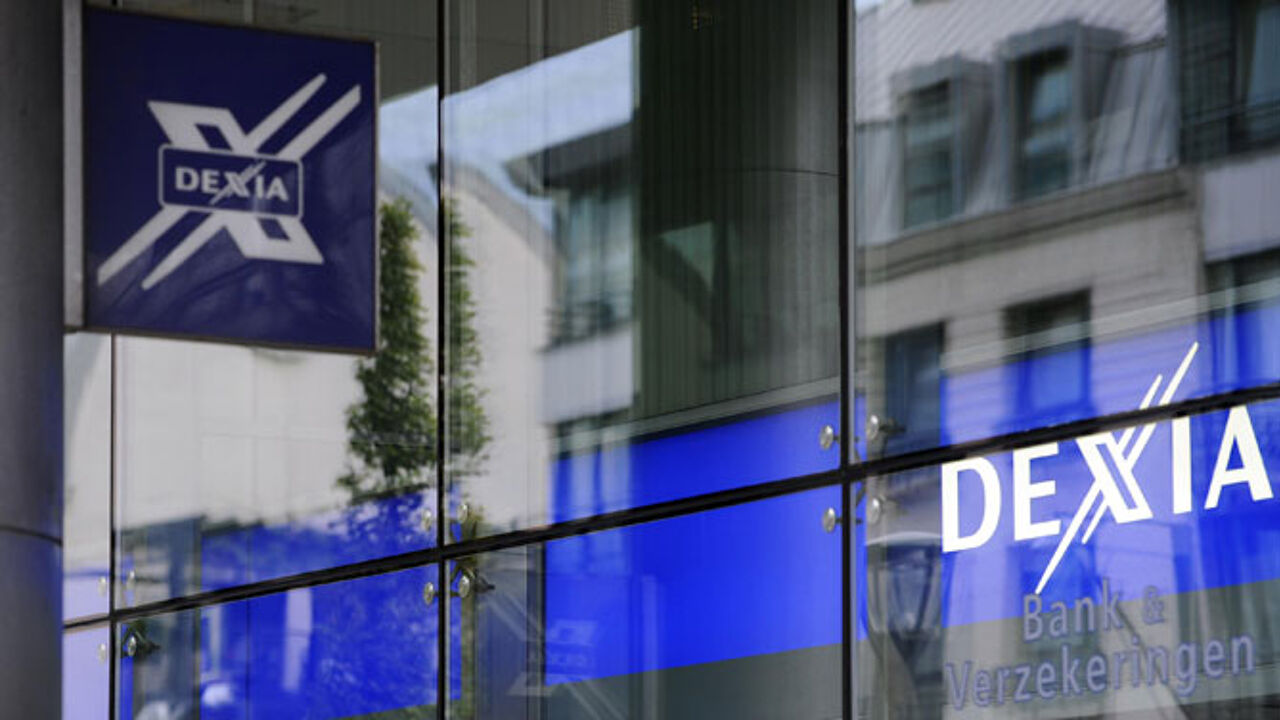 It's especially during the second half of last year that Dexia posted poor figures. The European debt crisis and a drop in confidence among investors and customers are blamed.
The holding also points to a number of one-off operations as the reason for the big losses: the sale of parts of the group, its junk bond portfolio and the loss in value of Greek bonds.
Dexia Bank Belgium was sold and booked at a loss of 4 billion euros.
Last year as part of the restructuring Belgium and France provided the holding with guarantees worth 90 billion euros. The holding made use of some of these guarantees last year. It's not being ruled out that this will happen again this year.
The holding points to concerns voiced by rating bureau Moody's and the debt crisis as the main reasons why investors failed to have confidence in the bank. Many US investors are understood to have sold off their positions.
Reports from Moody's also undermined confidence among Belgian customers. Clients withdrew 7 billion euros.
Dexia Holding will not be paying a divided this year.