Have DVD's peaked in Belgium?
Sales of films on DVD fell by 8% last year. Only 15 million films were sold on DVD in Belgium in 2011.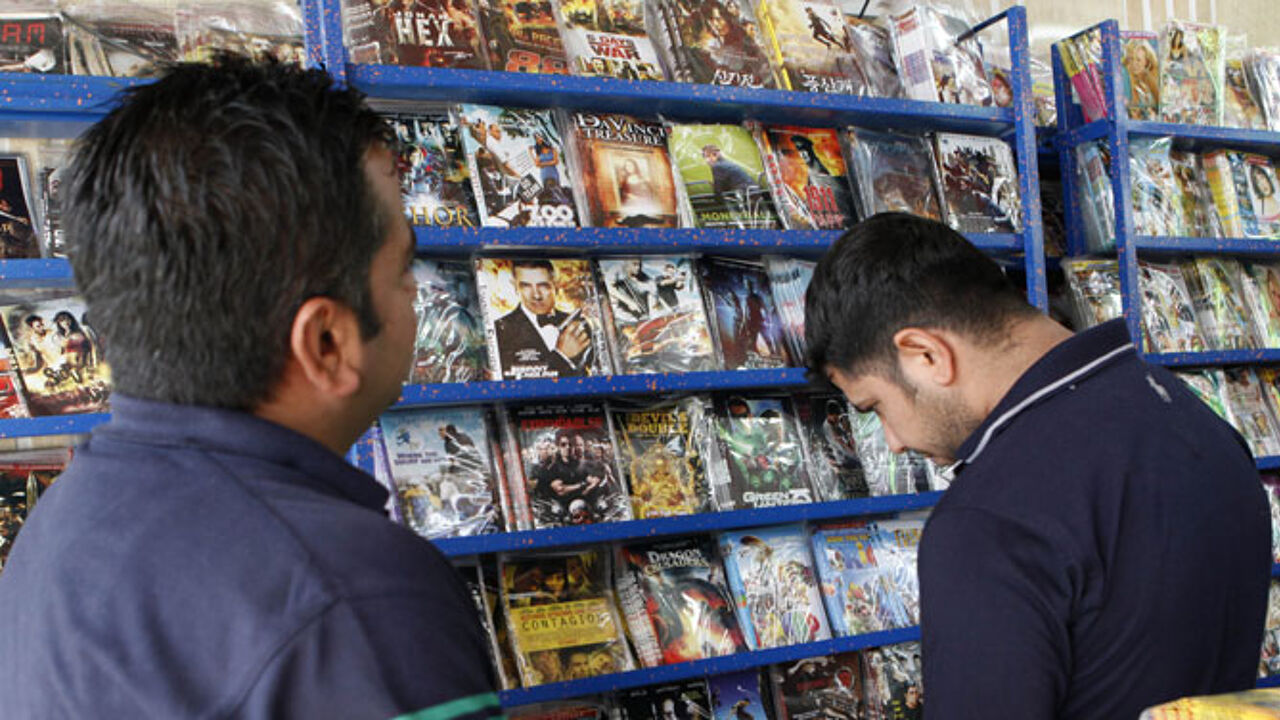 Harry Potter's 'The deathly hallows' parts one and two came out on top with the Smurfs in third place.
Sales of Blu-rays have increased significantly. In 2011 1.21 million Blu-rays were sold - up 51% on the year.
In all Belgians purchased 166 million DVDs - down from 189 million in 2010. The fall is being attributed to the growth in the market of products available via internet or as video on demand provided by operators like Telenet and Belgacom.
Harry Potter was also the most popular Blu-Ray and was followed by 'Star Wars' and 'Pirates of the Caribbean: On stranger tides'.
'Pacific' was the most popular TV series sold on Blu-Ray followed by 'Band of Brothers' and 'True Blood 3'.