West Flemish youth most suicidal
New statistics show that a third of all suicides among young people occur in West Flanders, not exactly our most populated province.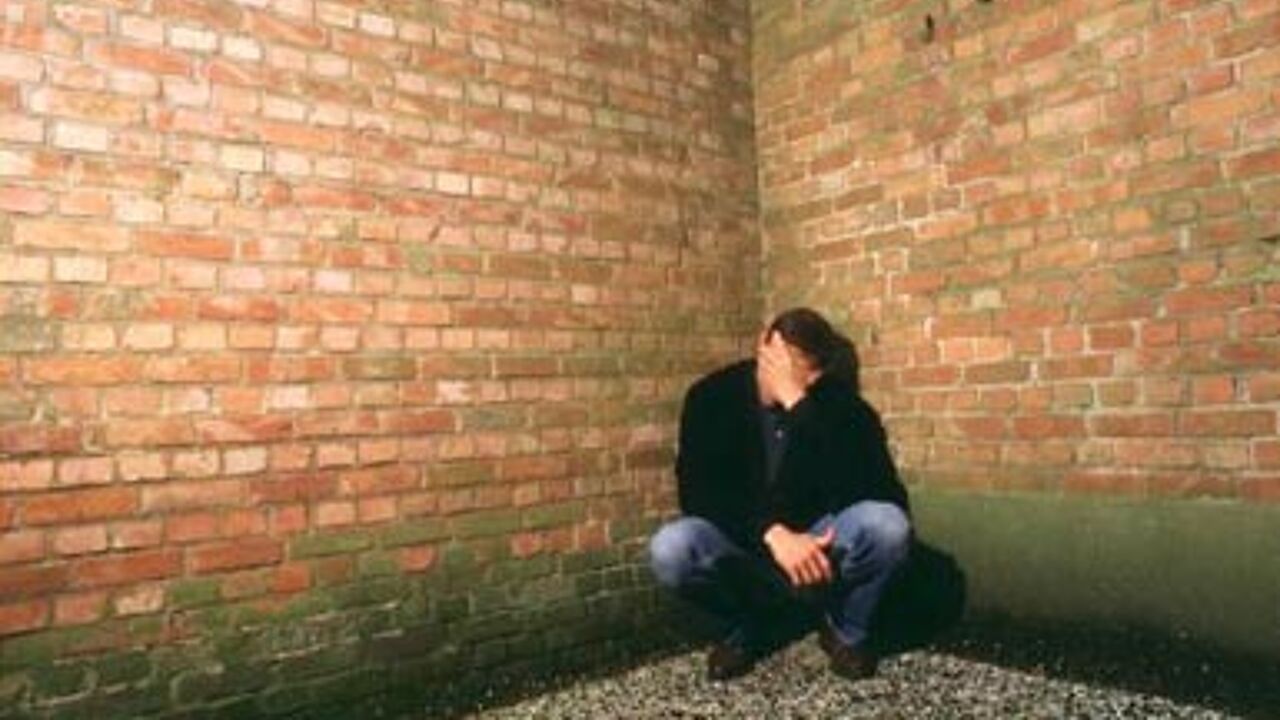 In 2009 28 Flemish youngsters committed suicide. Ten hailed from West Flanders.
In an attempt to address the problem the Centre for Teacher Guidance in the West Flemish town of Ieper is launching a prevention programme. Aid workers are being given a crucial role and will have to judge the risk of suicide among youngsters who are believed to be suicidal.
If it's discovered that youngsters have already drawn up suicide plans, they will immediately be referred to a mental health centre. Centres in West Flanders have promised that youngsters who are suicidal will get an appointment for a meeting within two days.
Many West Flemings are a closed book. Their inability to express their feelings is possibly one of the reasons why suicide levels among the young have reached such an alarming level in the province.