100 Chinese businesses to invest in Belgium
A group of one hundred Chinese companies has chosen Belgium as the location for their European plants. Activities will be centralised in offices in the Belgian capital and a first plant will open in Willebroek in Antwerp province.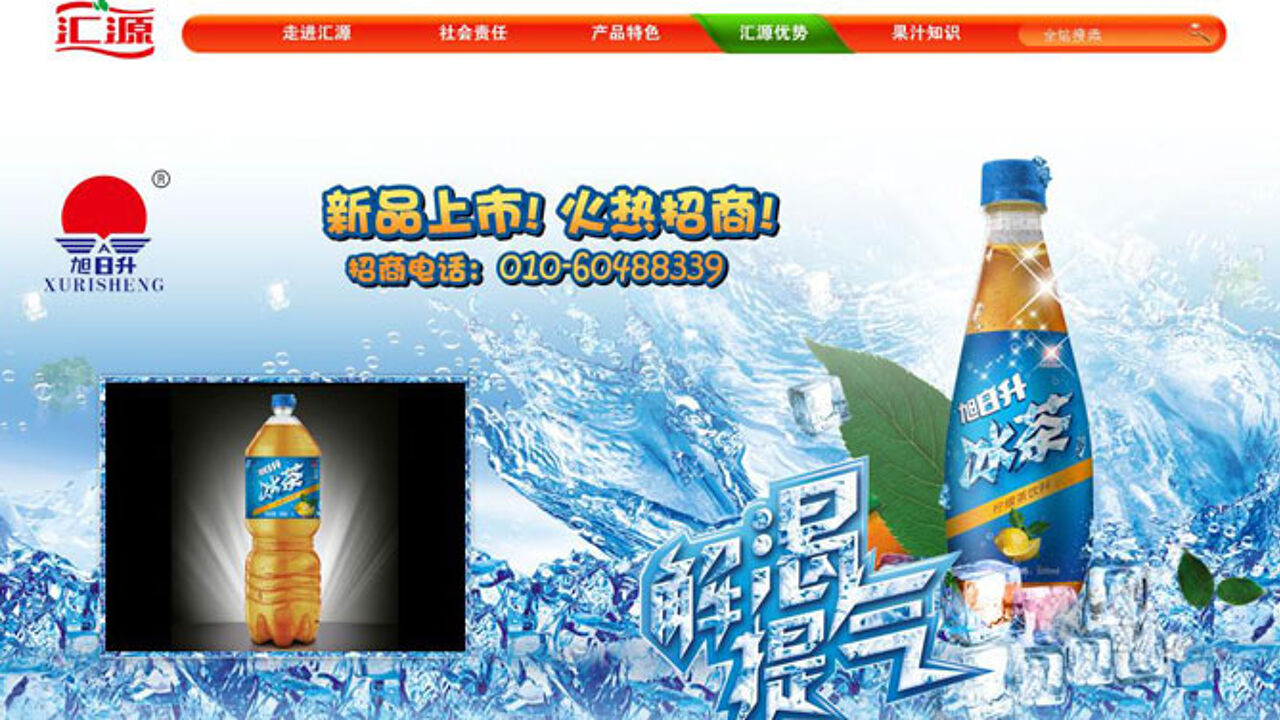 The investors insist that in time 5,000 jobs could be created. The Chinese say that they chose Belgium because of its strategic location, cheap real estate prices and an advantageous tax regime. The businessman behind the initiative, John Fung, notes that the move will be beneficial for both China and Belgium.
Representatives of a first group of Chinese companies hope to reconnoiter the Belgian market soon. They include a soft drinks manufacturer, an electronics company, a bank and a restaurant chain.
Offices are being opened at the Thurn & Taxis site in Brussels with exhibition space at the EMC export promotion centre in Willebroek to follow soon.
It's believed that an awful lot of jobs will be created in this way.
Guido Bernaerts of the EMC: "1,200 jobs will be created directly with double or treble this amount indirectly."
Next month representatives of the Chinese businesses travel to Belgium for further talks.