800 pubs served beer but didn't pay any tax
Some 800 pubs and restaurants in East and West Flanders face a big new tax bill after they attempted to defraud the Belgian state. The cafés and eateries stand accused of serving beer on which no tax was paid.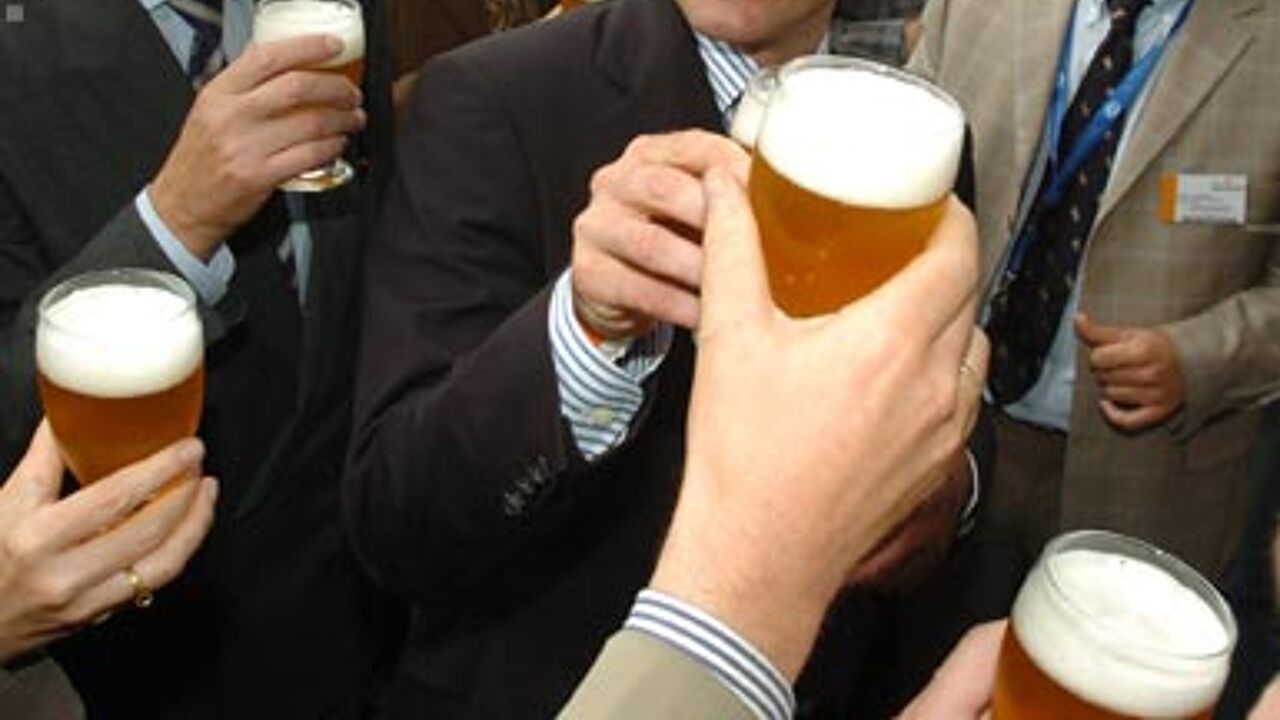 The pubs employed the services of a drinks centre from Waarschoot (East Flanders) that also faces prosecution.
In 2010 Ghent prosecutors raided the Creve drinks centre uncovering evidence of massive fraud. The investigation has shown that some 800 pubs and restaurants were involved.
The drinks centre drew up fictitious invoices billing not-for-profit organisations and individuals. The beer they sold ended up with the cafés and eateries. Some businesses didn't pay any tax on half their turnover. The taxman now intends to ask the 800 affected businesses to put matters to rights and to pay the tax that is due.