'Bullhead' actor Schoenarts signed by major US agency
The Flemish actor Matthias Schoenaerts has signed a contract with CAA, one of the biggest agencies for film actors in the United States. CAA represents actors, directors and musicians including Sean Penn and Robert De Niro.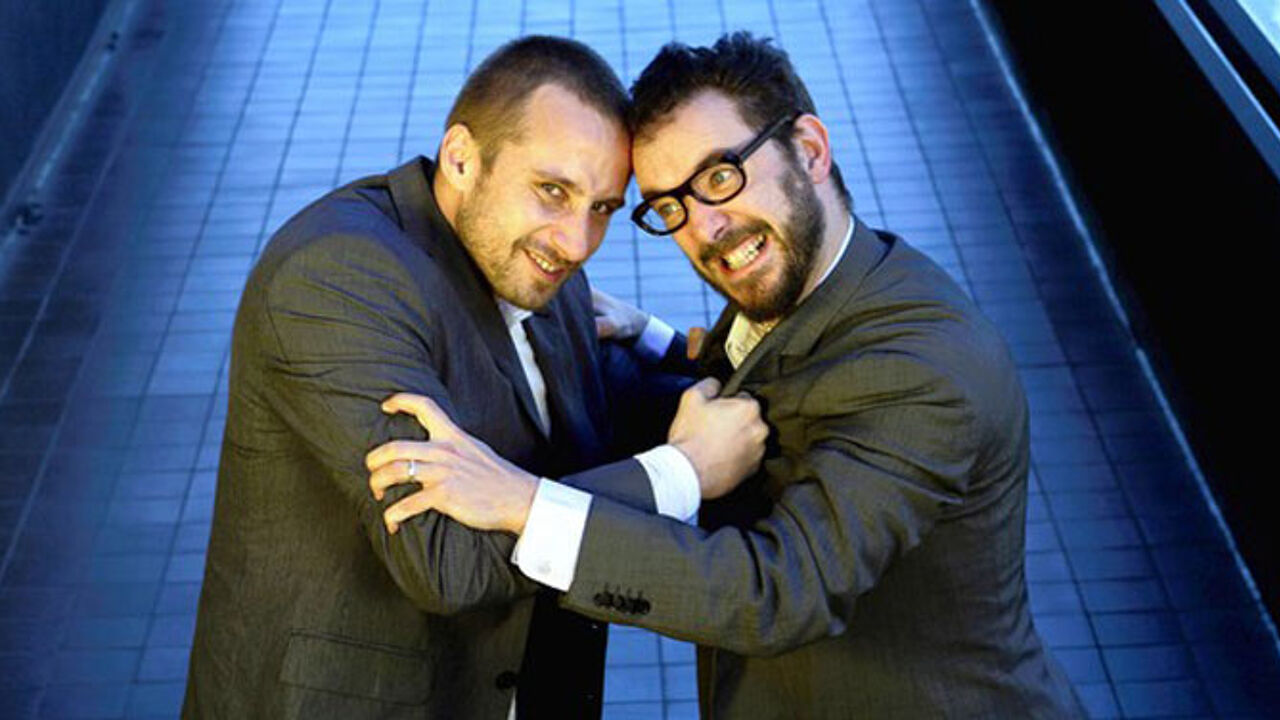 CAA or Creative Artists Agency is not the only agency that is interested in the Flemish actor's talents. Schoenaerts told VRT News: 'The agency was in contact with me even before 'Bullhead' was nominated in the Best Foreign Language Film category in the Academy Awards. I thought that was a good sign."
"They responded to my work and not to the fuss about 'Bullhead'. They have made some very significant proposals and I won't let myself be rushed. I am being embraced here but then I want to deliver good work in return."
Thanks to the CAA contract Matthias Schoenarts could break through in the US. "Actors who sign with this agency make the best chance of landing one of the big rôles" says VRT film expert Ward Verrijcken. "We could see Matthias in a box office success very soon."
Schoenaerts is believed to have signed some time ago, but the news has only just been released. There is speculation that 'Bullhead' director Michaël R. Roskam may also have signed a contract with a prestigious agency.
Schoenaerts starred in the Flemish version of 'Loft' and Oscar nominee 'Bullhead'. He also features in the American remake of Erik Van Looy's 'Loft'.