Armed raid on Brussels hotel
Four armed and masked gangsters raided Hotel Jolly in Brussels on Thursday night. The hotel is located in the exclusive 'Zavel' or 'Sablon' neighbourhood of the Belgian capital.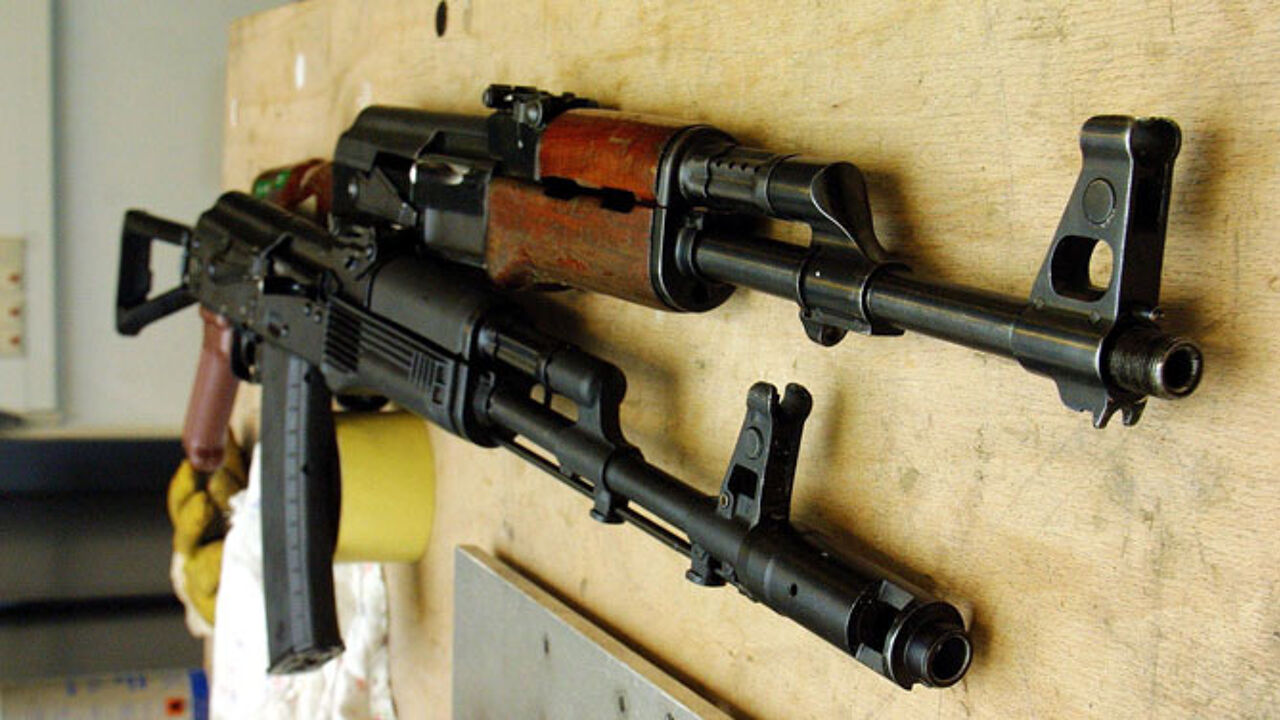 The gangsters got away with cash and jewels. As yet it's unclear how much they got away with.
The raid started around 4 AM. At least one of the gangsters was armed with a Kalashnikov gun. The receptionist was told to empty the cash register. The gangsters also got away with valuables from the jewelry store located inside the hotel.
The raid was recorded by security cameras, but by the time that the police arrived the four gangsters had already made off.