Four deer killed on E 40 motorway
Several deer were involved in a road accident on the Brussels Ostend Motorway outside Nevele (East Flanders) on Friday afternoon. Four animals died in the incident.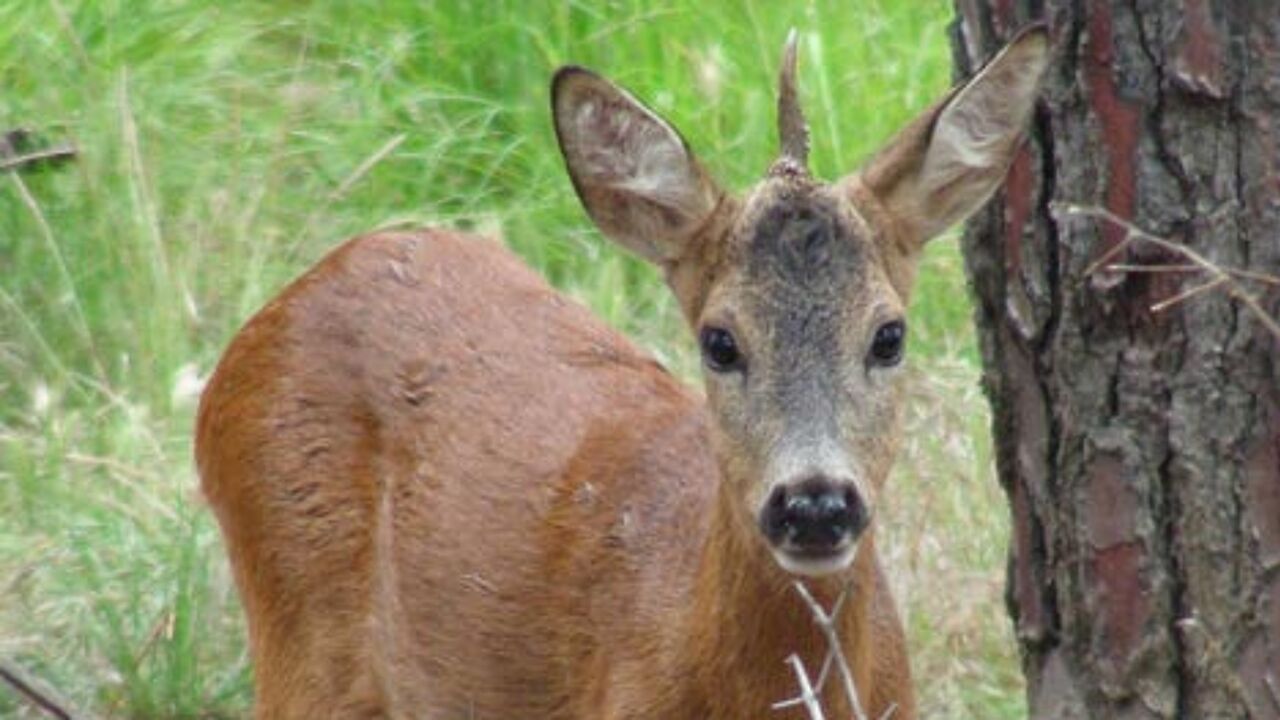 Nobody was injured, but several cars were damaged.
The accident happened when eight deer attempted to cross the motorway. Three animals died on lanes of the motorway heading for Ostend, while a fourth was killed by vehicles travelling in the opposite direction.