Raid on Brink's: suspect held
Belgium's federal police have detained a suspect in connection with a violent raid on a money depot in Amsterdam in the Netherlands last year. The Dutch authorities are seeking the suspect's extradition.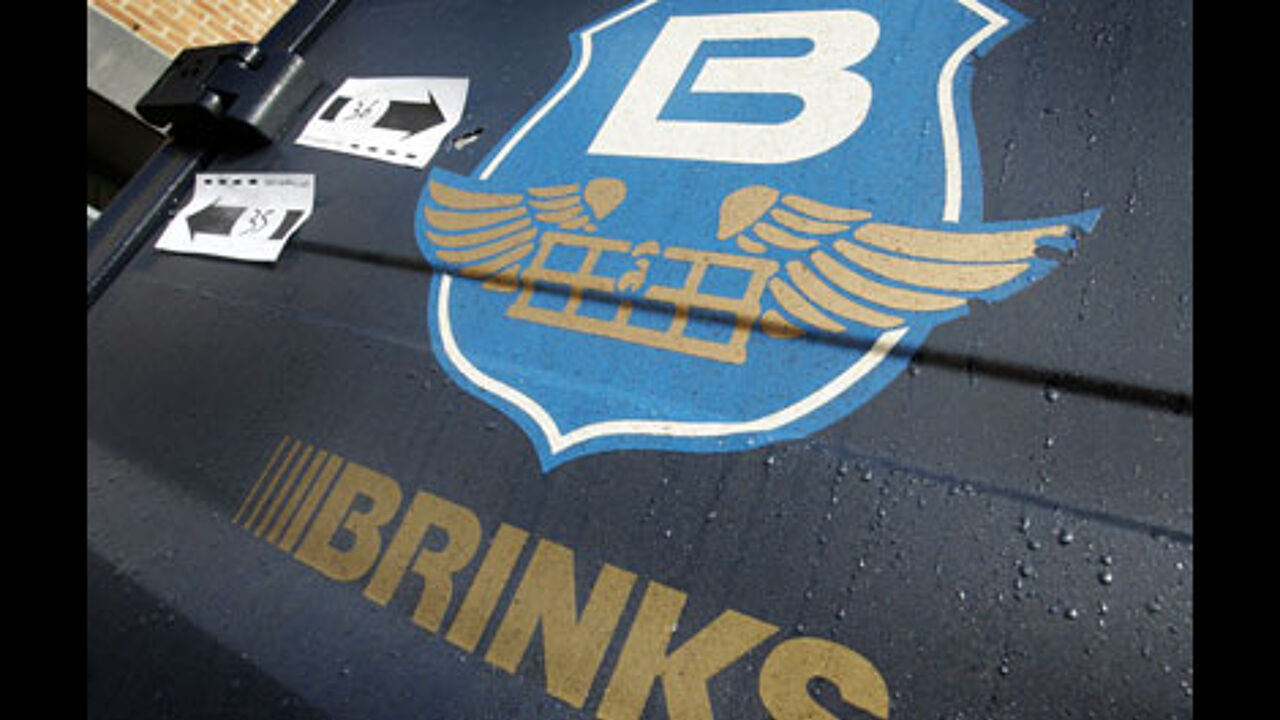 The suspect was held in Brussels after a tip-off from Dutch police.
A money depot operated by Brink's in Amsterdam was the target of a violent raid on 29 June of last year. Gangsters fired at the police using machine guns and also employed explosives. The gangsters got away but soon it became clear that organised criminals from Brussels were involved.
Police raided several premises in the Belgian capital on Thursday. A lot of material was seized and will be the subject of further investigation. The Dutch authorities have issued an international arrest warrant for the suspect and are now requesting his extradition.