34,000 Belgians retired in 2011
A record 34,000 Belgians retired last year. Never before did so many people retire from work. The figures come from the State Pension Service and are published in Saturday's edition of the daily 'De Tijd'.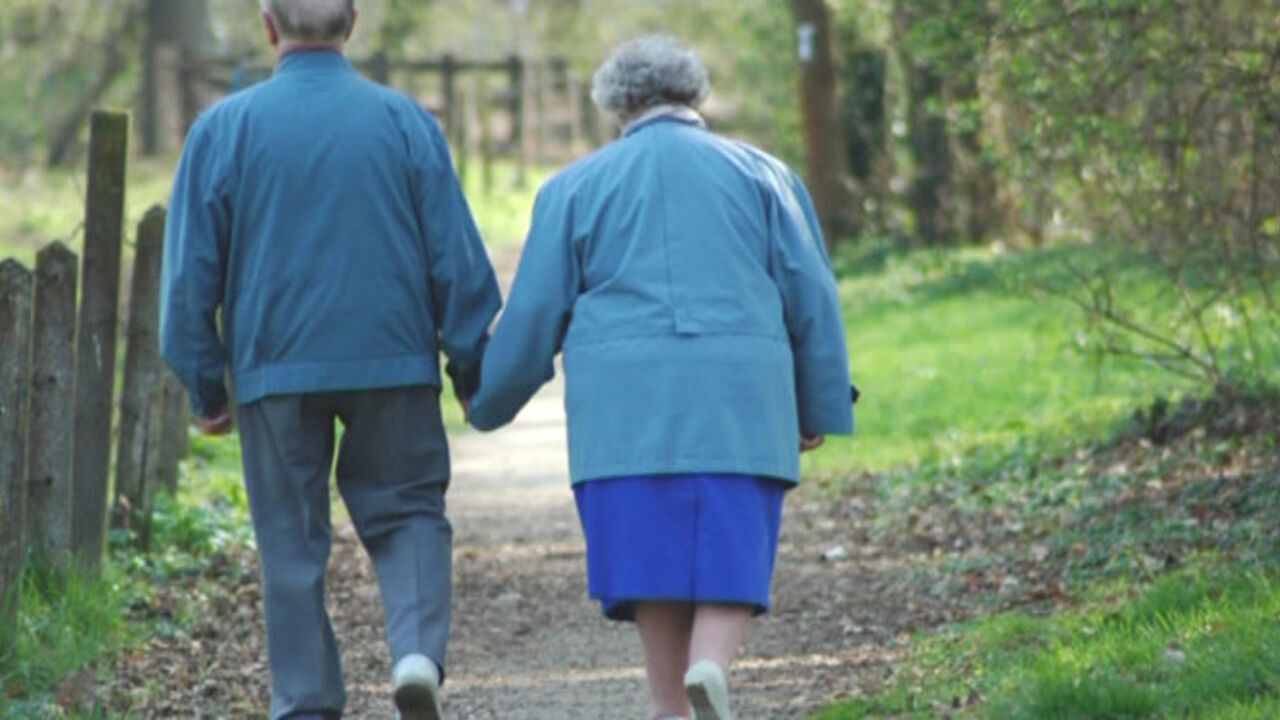 By the end of last year, there were a total of 1.8 million retired people (excluding retired civil servants) entitled to a state pension in Belgium. This is up almost 2% on the figures for 2010.
The State pension Service's figures don't include retired civil servants. With them included, the number of pensioners in Belgium is likely to be above 2.2 million.