Di Rupo defends Lille Eurostar stop
The Belgian Prime Minister Elio Di Rupo (Francophone socialist) has asked the French President Nicolas Sarkozy and the French Prime Minister François Fillion to do all they can to ensure that the Eurostar stop in the Northern French city of Lille is maintained.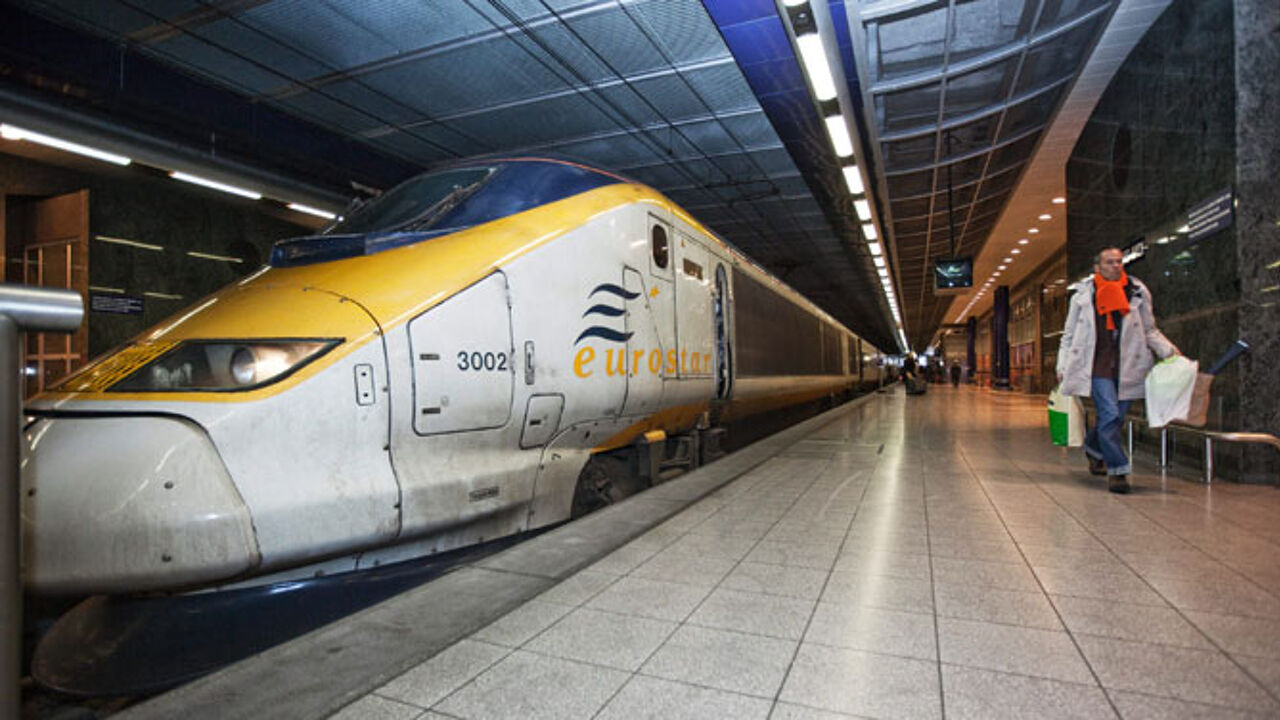 As France, like Belgium is a "Schengen country", anyone boarding a train from Brussels to Lille is free to do so without being subject to mandatory passport checks.
Sources at the French rail operator SNCF say that the British authorities have asked Eurostar to no longer sell tickets for journeys between Brussels and Lille or Calais.
The issue has already been raised at Franco-British summits.
During his meeting with the French Prime Minister and President on Friday evening, Mr Di Rupo backed France's position that the stops should be maintained.
The Lille stop is more convenient than Brussels for passengers from much of West Flanders and the Western part of Hainaut province.
Towns such as Kortrijk, Mouscron and Tournai are all within 30km of the French city.