Federal government needs to find 1.9 billion
New figures released by the Budget Monitoring Committee show that the Federal government will need to find an extra 1.7 billion Euro if the budget deficit is to remain under 2.8% of GDP. Prime Minister Elio Di Rupo (Francophone socialist) and his team will start work on trying to bridge the gap on Sunday. Their task will not be an easy one.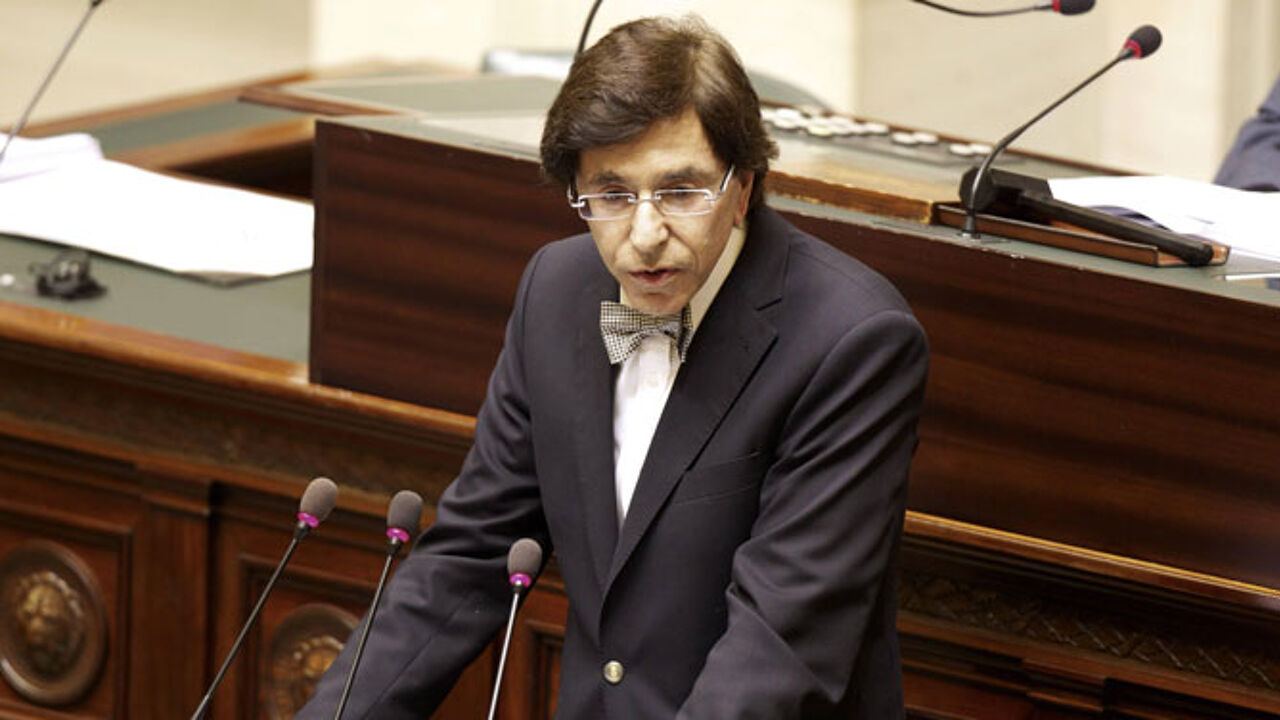 The Monitoring Committee is made up of a number of top civil servants that keep an eye on revenue and expenditure.
As economic growth is likely to be lower that had originally been predicted (-0.1% instead of +0.8%), taxation and other revenue will also be lower. It is not yet clear how the gap will be bridged.
A number of ideas are doing the rounds, but everything that has been suggested so far has met with stiff opposition from one or more of the parties in the six-party federal coalition.
The Flemish liberal leader Alexander De Croo says he is disappointed that everything he and others have suggested has been dismissed as "at the end of the day there's nothing left for us to discuss."
"We're going to have to make growth-friendly savings. This means that government needs to look to itself and see how it spends money. We need to sift out the chaff and ensure that money is spent only if it is absolutely necessary", Mr De Croo said.