Personal details published on city intranet
An IT slip-up gave thousands of people that work for Antwerp city council access to a database containing information about those fined by the city for anti-social behaviour or parking offences. The leader of the Flemish nationalists and Antwerp city counsellor Bart De Wever says that around 400,000 case files were made available to the around 10,000 people that have access to the City of Antwerp intranet.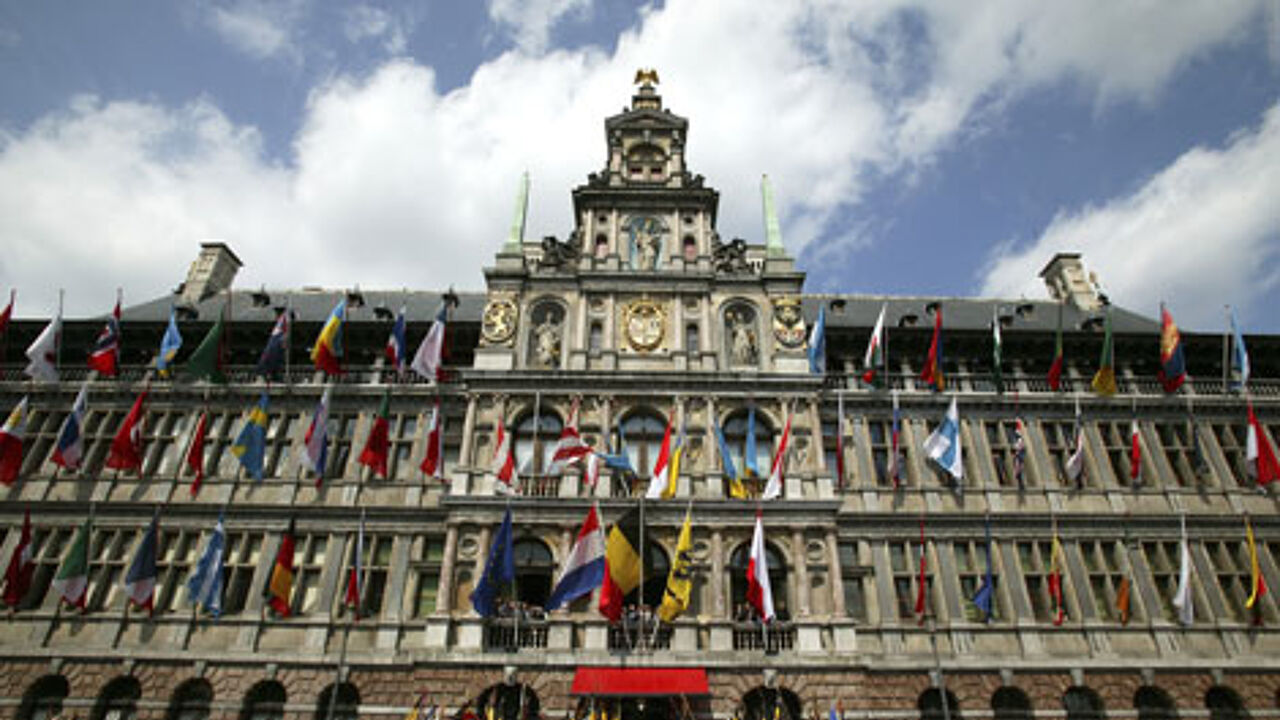 Speaking on VRT Radio, Mr De Wever said that he even found information about his own mother on the site. Antwerp's socialist Mayor Patrick Janssens has blamed the incident on an IT problem.
"This concerns around 400,000 case file of people from Antwerp that have at one time or another had a brush with the authorities. People that for example have urinated on the street or visited a prostitute or have caused a disturbance", Mr De Wever told listeners.
Mr De Wever has questions about why the files are being kept, who made the decision to keep them in a database and whether or not it's legal to do so.
"You can only start up such a database after having got permission from the Privacy Commission."
The Flemish nationalist leader intends to ask the Antwerp Ciry Mayor Patrick Janssens if this is the case.
"Furthermore, anyone whose details are stored in such a database should be made aware of the fact that this is the case."
"I'm quite certain that this has not happened, as I have contacted people whose details I found in the database. "
Mayor Janssens says that the database is completely legal. "Let me make it clear that it has been declared to the privacy commission."
Mr Janssens says that the database was published by accident on the city's intranet.